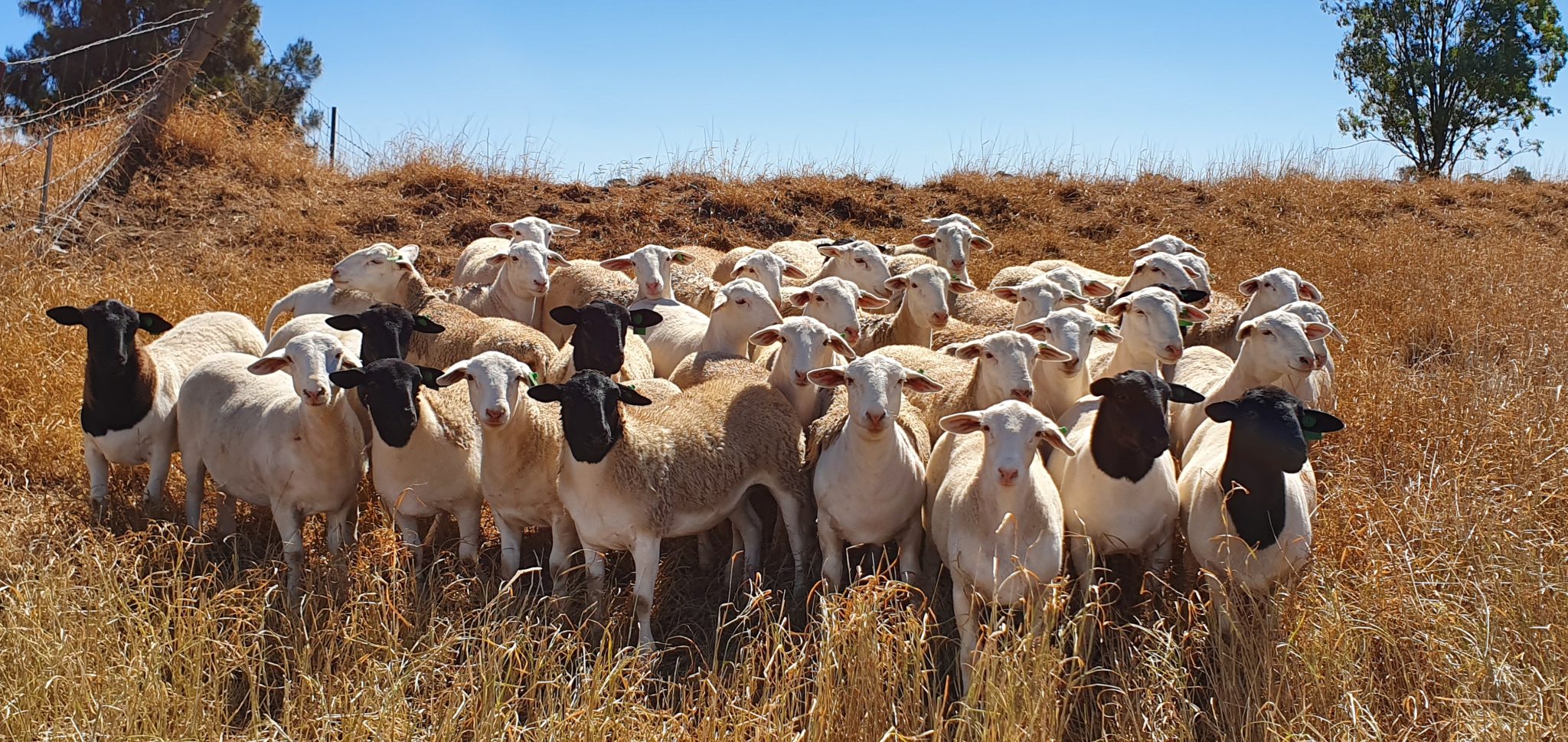 Sheep Genetics is currently in the early stages of the research pipeline to develop a future shedding score ASBV.
Sheep Genetics is calling on breeders to start collecting and submitting shedding score data to contribute towards the development of an ASBV Shedding Score and Future Guidelines.
When recording shedding score data, submit this in the visuals – the trait names accepted by the analysis include "SHED", "SHEDDING SCORE", and "SHEDDING"
Click here to download the PDF Guidelines
Source: Sheep Genetics
Important to Note – This is only for breeders who are members of Sheep Genetics in the LAMBPLAN analysis, and is not related to the Dorper Breed Standard and Typing System for Cover (Shedding Score).