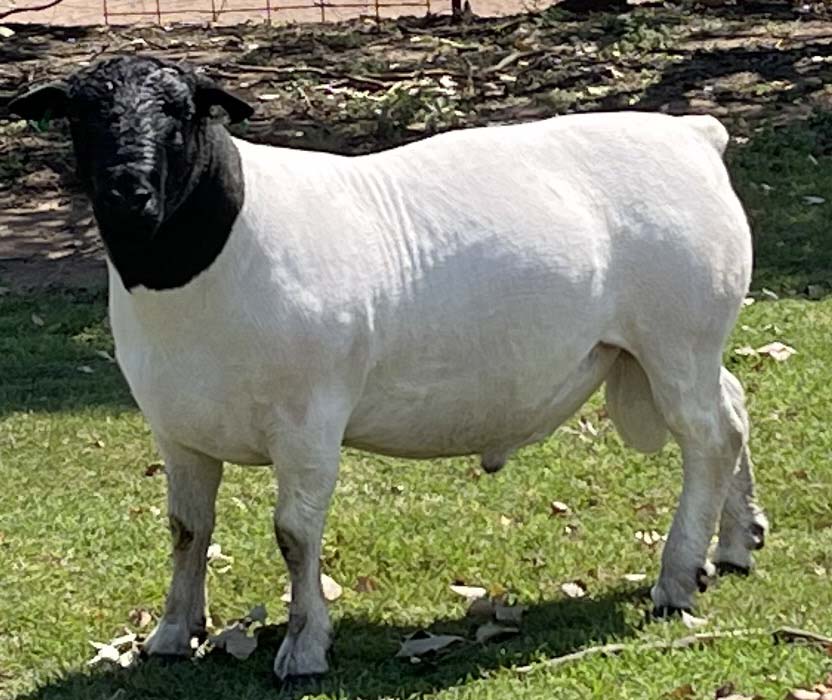 Ululah Park Dorpers D1070
KINGAROY QLD
Ref:  QLD455
Date Listed : 12.01.22
Rams and Ewes for Sale
Solid 2 year old ram. Sires excellent lambs. Bloodlines include Amarula and Strauss. Good to handle.
2 ram lambs sired by the pictured ram. 4 months old.
3 ewes, all quality stud stock. Ages from 3 to 5 years old. All produce prime lambs, twins each time.
Prices on application.
Call or SMS Rachael on 0431 241 002.
Jabbok White Dorpers WD376
MONARTO SA
Ref:  SA455
Date Listed :
On property Ram and Ewe Sale,
Saturday 6th November at 40 Browns Road Monarto SA.
Inspection from 10am, sale at 11am.
Agent; David Schultz, Nutrien Ag Solutions, Mt Pleasant.
See Ag Trader classifieds for photos.
For further details and/or catalogue contact: Cate Stokes 0407 344 173 or David Schultz 0408 816 943.
Commercial Ram Dispersal
AUGATHELLA, QLD
Ref:  QLD454
Date Listed : 
82 Dorper Rams-
36 2020 Drop
32 2019 Drop
14 2018 Drop
Immediate delivery, contact John Elmes 07 46545454 0437 157 985