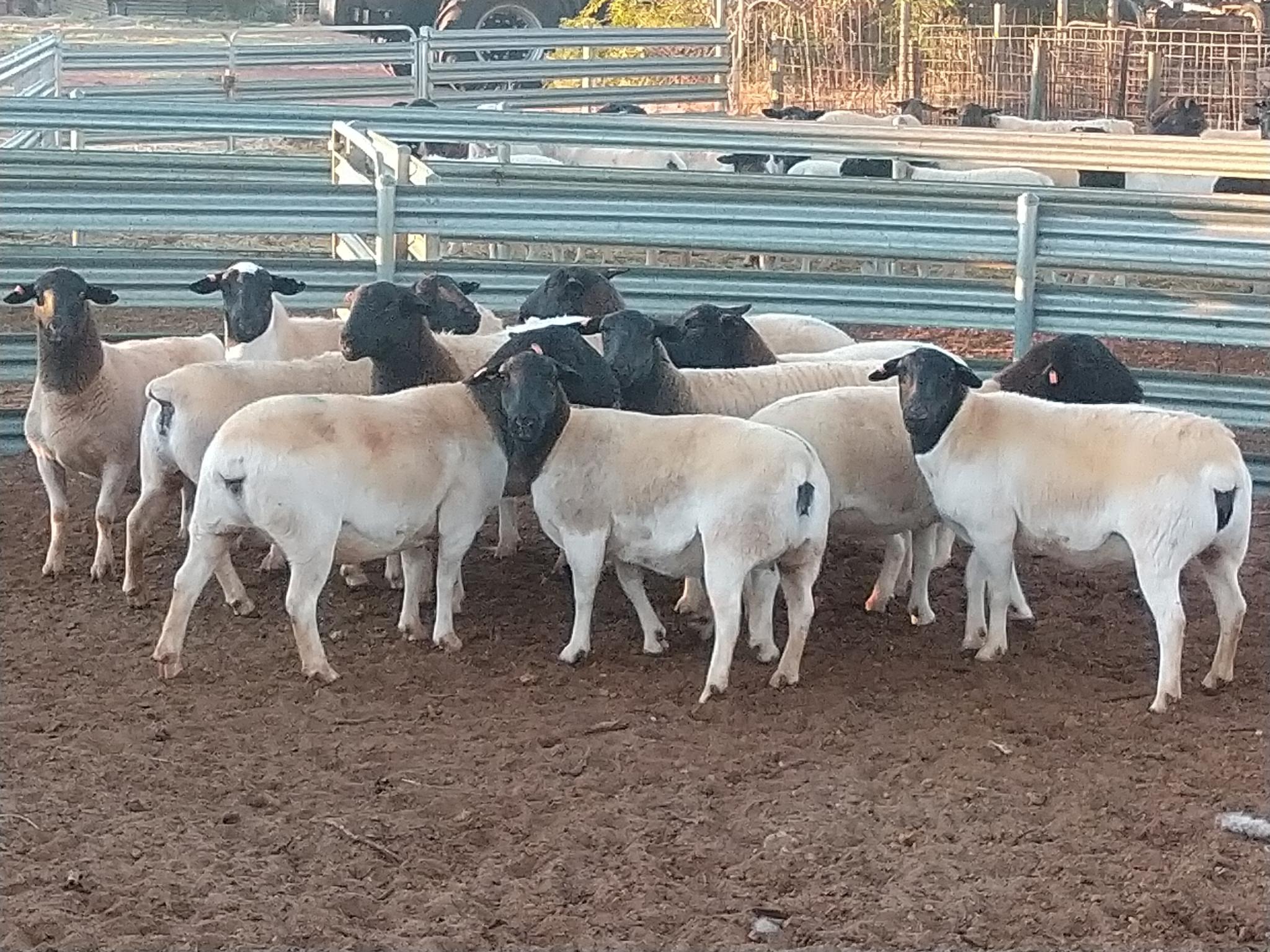 DOUWANA D048
YUNA WA
Ref: WA445
Date Listed :  27.07.2020
2-4 Year old ewes
50 Available
$300 – $500
Contact Kim Batten 0427 311 067 or email kj.batten@bigpond.com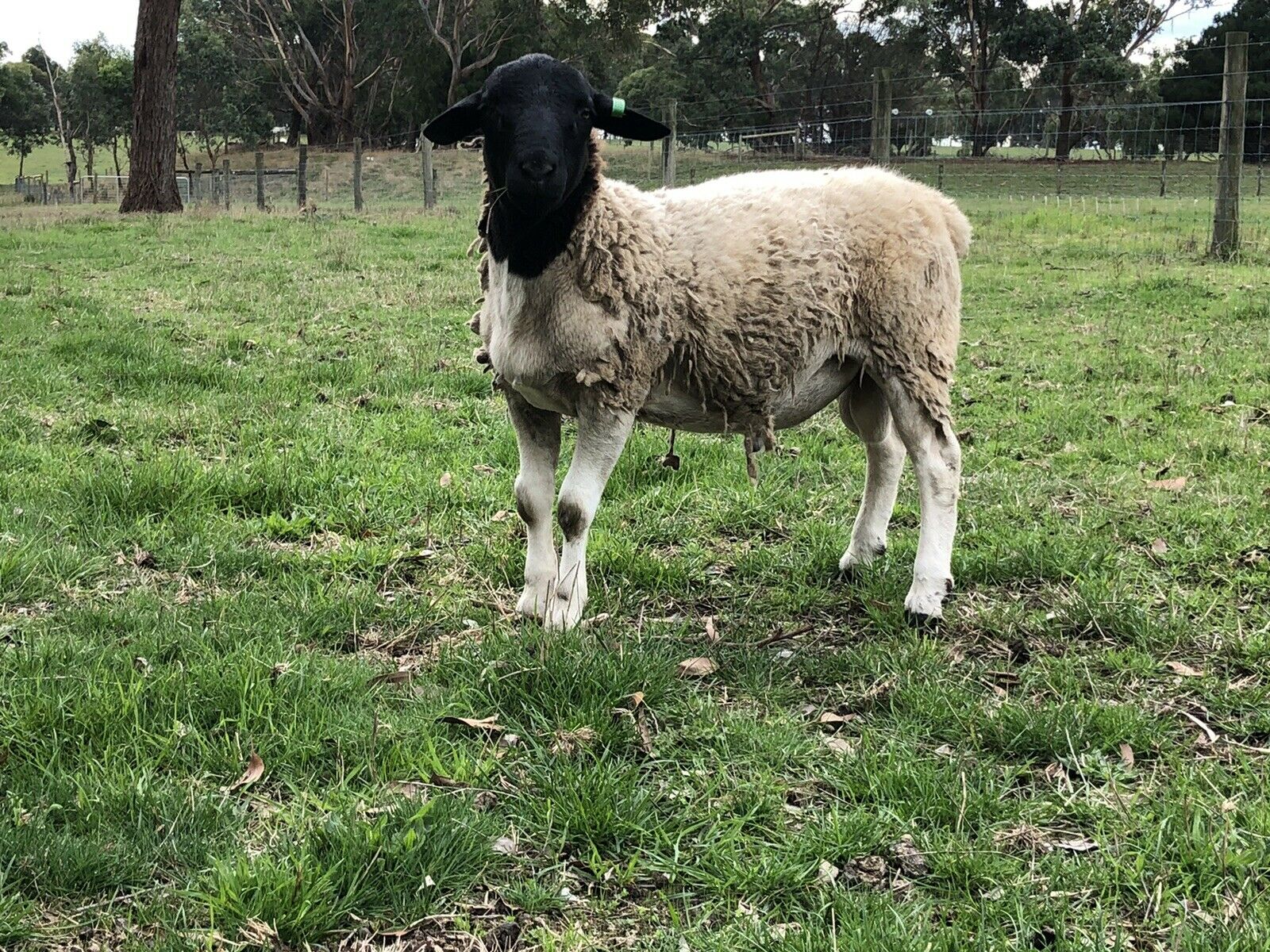 TUERONG PARK D1091
TUERONG VIC
Ref: VIC444
Date Listed :  13.05.2020
9 month old Ram for sale. Bred from quality stud genetics. Registered, drenched and vaccinated.
$500.00
Contact: Luke Weekley 0414 650 648 or luke.weekley@gmail.com
TUERONG PARK D1091
TUERONG VIC
Ref: VIC442
Date Listed :  10.03.2020
6 Rams for Sale from $300
Born Aug/Sep 2019 – Green Tag
Sired by GTMPAT (D1053 160033) as pictured and has thrown some high quality Type 4 animals.
Registered Roslynmead and Dell bloodlines
Vaccinated and Drenched
PIC: 3MGCT472
Location: Mornington Peninsula, VIC
Contact: Luke Weekley 0414 650 648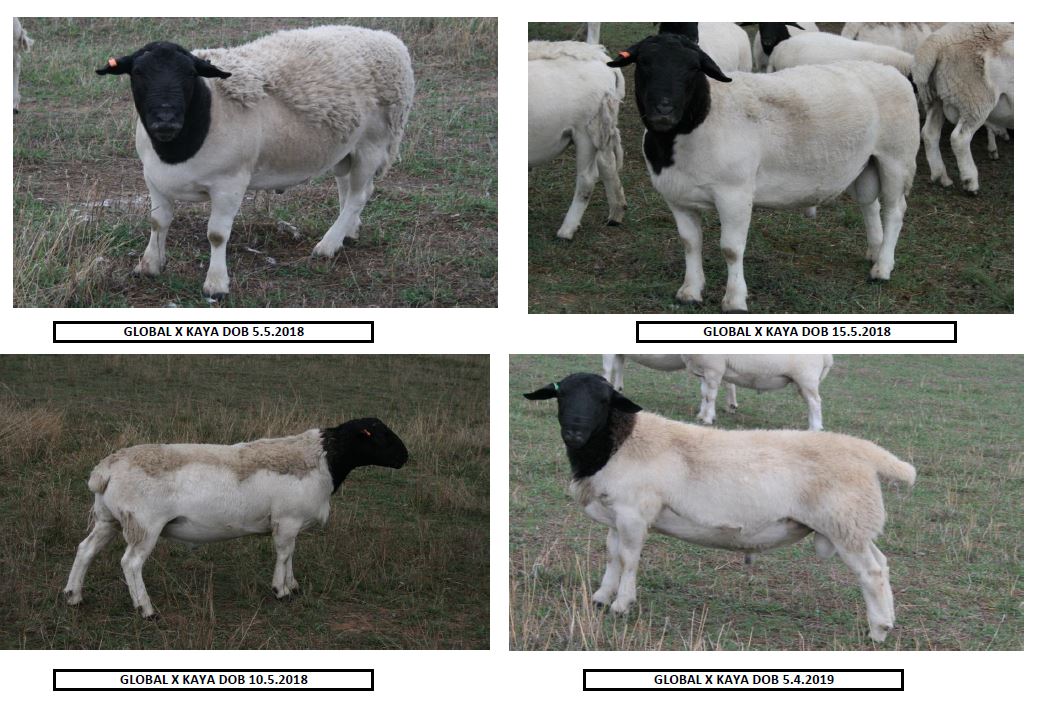 AUSKAPE DORPER STUD D656
BATHURST NSW
Ref: NSW441
Date Listed :  12.02.2020
FOR SALE
3X 2018 RAMS, AND 6X 2019 RAMS. EXCELLENT TYPES BY A TYPE 4 GLOBAL RAM FROM KAYA BLOOD EWES, TYPE 4 & 5.
THE BOYS HAVE BEEN ROAD TESTED SINCE 12 MONTHS OLD, AND HAVE MANY GOOD TYPES ON THE GROUND.
THERE IS ONE TYPE 4, A POSS 4 AND A 3…EVEN AFTER GROWING UP ON THE JOB, STILL BIG HEAVY WELL MUSCLED BOYS.
PRICE NEGOTIABLE, $400 TO $600 FOR BIG BOYS, $200 TO $400 FOR YOUNGSTERS. SMALL STUD PRICES, BIG STUD QUALITY!
CALL RICK MATTHEWS 0428318937.BATHURST NSW 2795.