 SUNDRIDGE WHITE DORPERS WD505
NORTHAM WA
Ref: WA440
Date Listed :  20.01.2020
White Dorper Ewes and Rams for Sale
Sundridge White Dorpers, Northam offers purebred White Dorper Rams and Ewes for sale.
Kaya/Saxon Downs Blood lines – full pedigree and all eligible for registration.
30 x 2018 and 20 x 2019 Rams, from $500 plus GST. Ewes (2018 and 2019) $250 plus GST.
All good shedders, good confirmation, Brucellosis tested negative and Dermatosparaxis negative.
Type 3, Type 4 and Type 5 stud quality rams and Type 3 and 4 ewes classed by Arno Vlok November 2019.
Vaccinated and wormed. Quiet to handle. Discount for multiple purchase. Photos available.
Spencer's Brook, Northam, WA. 0417177038.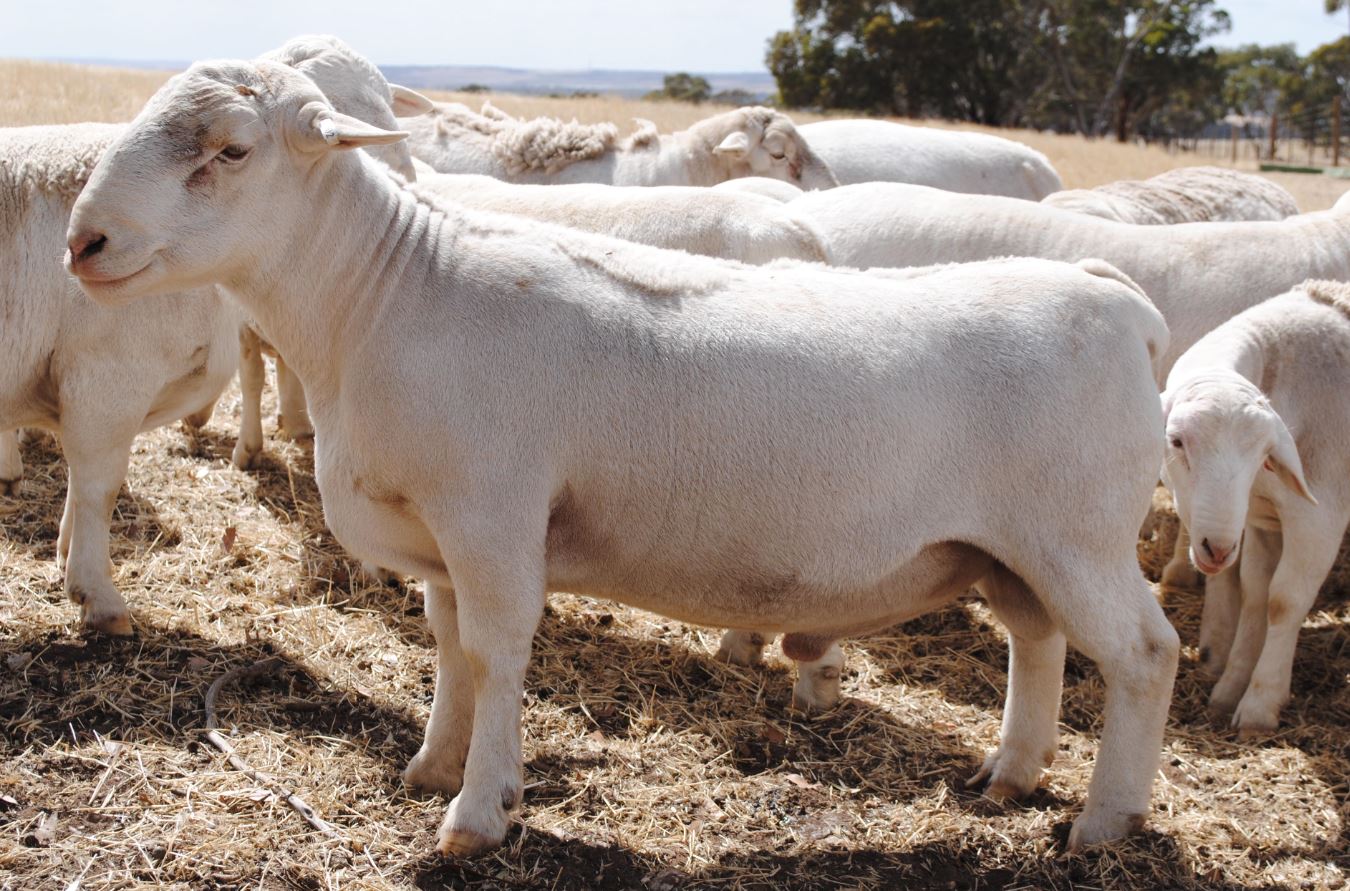 JABBOK WHITE DORPERS WD376
MONARTO SA
Ref: SA439
Date Listed :  24.12.2019
2018 drop white dorper rams for sale
All from type 4 and type 5 ewes
Clean shedding
Good conformation and temperament
Bruc. Acc.
From $700 each
Please contact Barbara or Cate 0407 344 173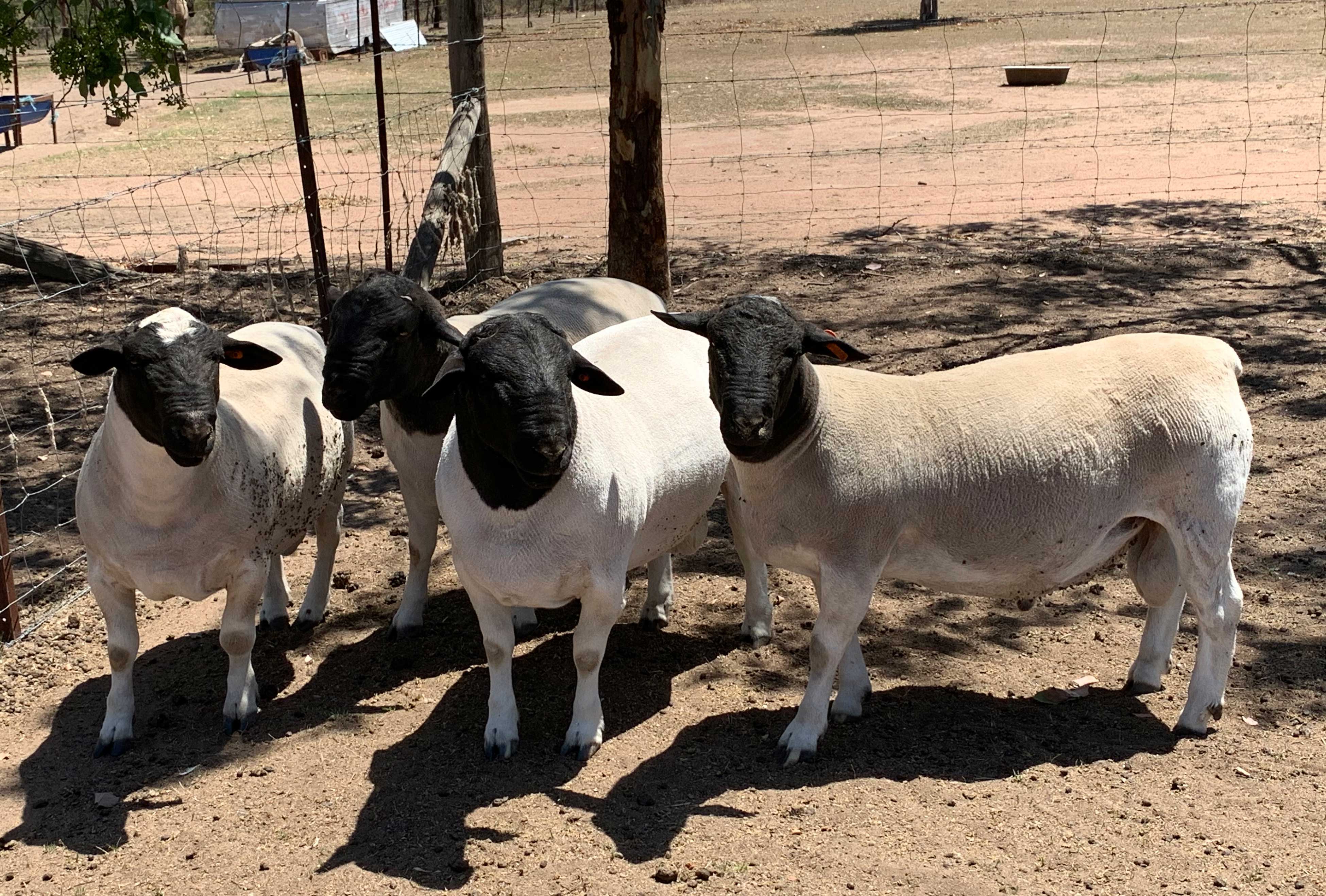 ULULAH D1070
MAIDENWELL QLD
Ref: QLD438
Date Listed :  12.12.2019
18 month old Dorper Rams x 4
2 x Burrawang Sire with Kaya & Phillips lines, Dell Dam with extensive Dell lines
1 x Bellevue Sire with Samehaling, Strauss & Floors Nell lines, Amarula Dam with Struasss & Kaya lines
1 x Bellevue Sire with Samehaling, Strauss & Floors Nell lines, Amarula Dam with Kaya, Gunbar & Dell lines
$600 each
Contact Rachael Kopp 0431 241 002 or jandrkopp@bigpond.com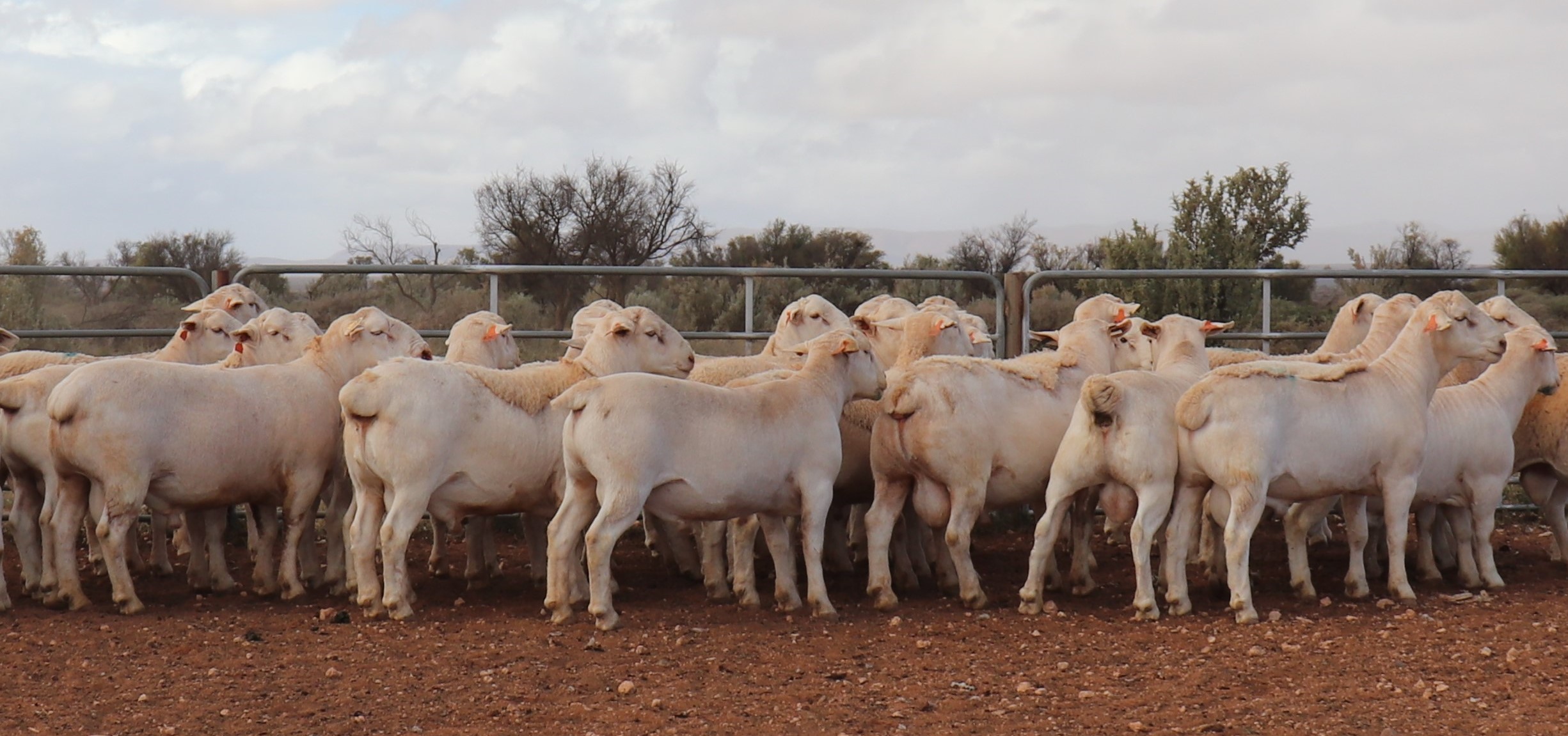 SALTBUSH WHITE DORPER WD021
NEAR PORT AUGUSTA SA
Ref: SA437
Date Listed :  12.12.2019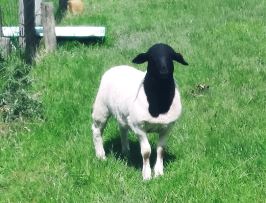 TAWARREE FARM D1037
OFFICER VIC
Ref: VIC435
Date Listed :  18.10.2019
1. Dam Tawarree Farm. D1037 Tag 150001
Sire. Bearbug D910. Tag 170030
Lamb Tag 00017
2. Dam Tawarree Farm D1037 Tag 00011
Sire Bearbug D910 Tag 1700030
Lamb Tag 00020
3. Dam Tawarree Farm D1037 Tag 00016
Sire Bearbug. D910 Tag 170030
Lamb Tag 00021 This lamb has a white stripe on it's head
$ 300.00 each
Contact: Anne Moseley 0419 251 658 OR 03 5943 2520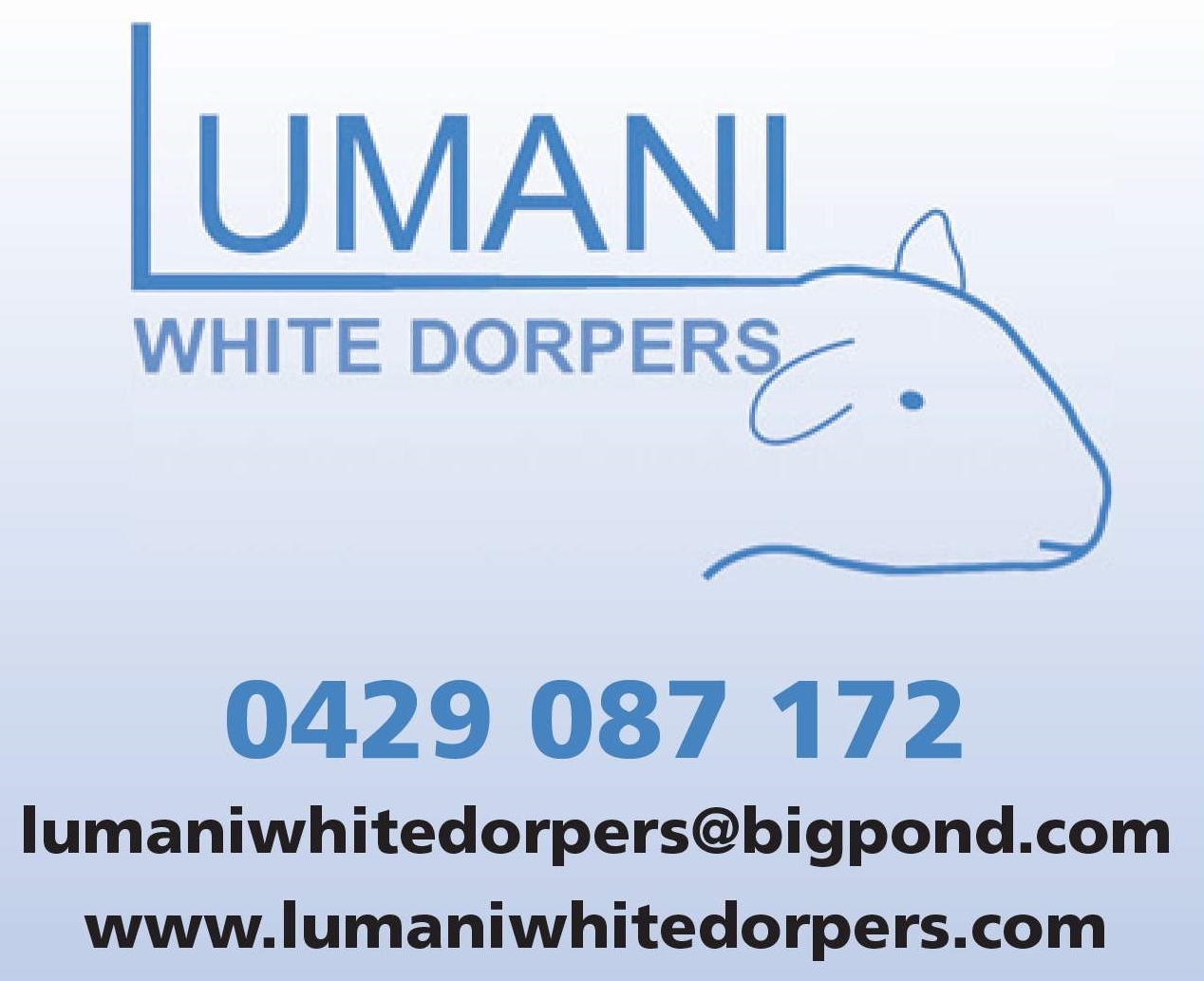 LUMANI WD685
NEAR LANCELIN WA
Ref: WA434
Date Listed :  25.09.2019
WESTERN AUSTRALIANS – SEPTEMBER to DECEMBER 2019 – RAMS
White Dorper Rams available for on-farm sales – on JJs Farm, between Regans Ford & Lancelin, Western Australia
Most $660-$1100
A small number of higher priced elite rams also available
Brucellosis accredited, Dermatosparaxis free; Performance tested with Lambplan figures
Contact Jill on 0429087172 or lumaniwhitedorpers@bigpond.com for more information or see our website at www.lumaniwhitedorpers@bigpond.com