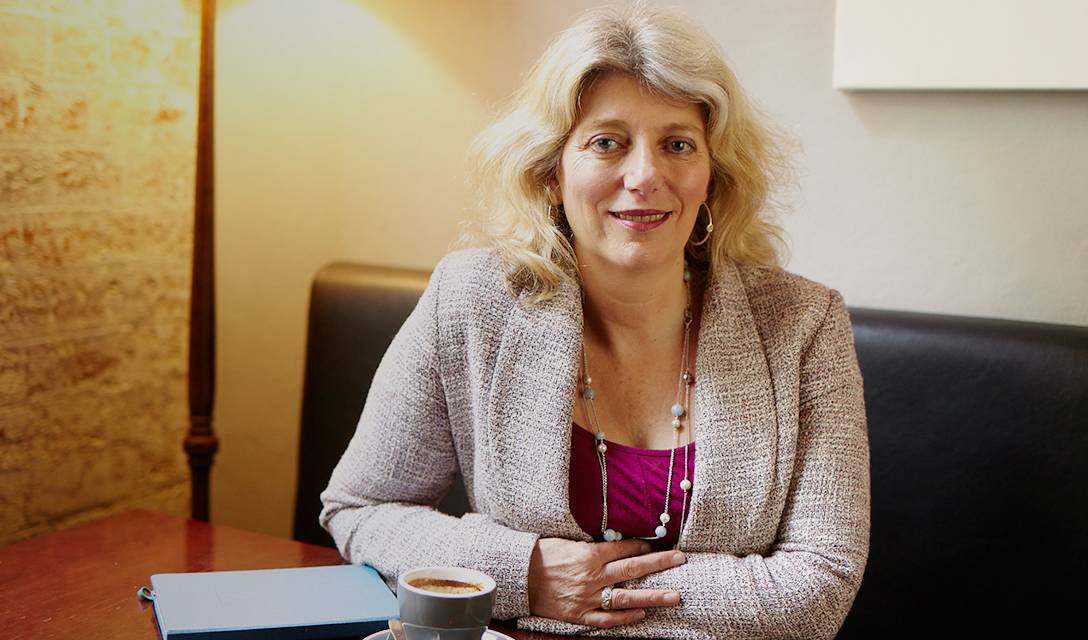 LAMBEX 2018 has released its program featuring a strong line-up of international and Australian speakers who will present on an array of local and global issues for the sheep and lamb industry.
The event at the Perth Convention and Exhibition Centre runs from Sunday, August 5, to Tuesday, August 7, with conference chairwoman, Bindi Murray, saying it was shaping up to be the biggest and best event yet.
"We have a fantastic program and an amazing line-up of speakers who will provide a thought-provoking and insightful look at the lamb and sheep industry in Australia and internationally," Ms Murray said.
Click here to read the full story by The Land.
The DSSA will be at Lambex, be sure to come and say hello! Visit the Lambex website or DSSA Events page for further information.