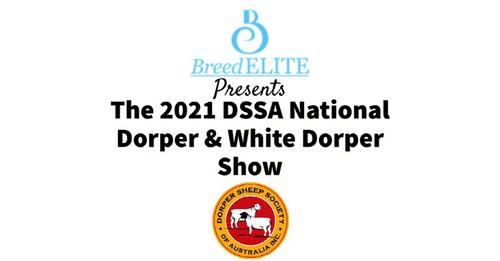 Thank you to our featured sponsors of the 2021 DSSA National Show. Without the support of these businesses we could not conduct our events to the standard we strive for. This support and partnership is very much appreciated especially in these difficult times when businesses may be finding it hard.
Please enjoy this short video showcasing our sponsors and our winners of the White Dorper Section of the 2021 DSSA National Show.
Click on our sponsors listed below to check out their products and services.
Murray River Genetics
CLICK HERE TO SEE DAY 1 OF THE SALE
CLICK HERE TO SEE DAY 2 OF THE SALE