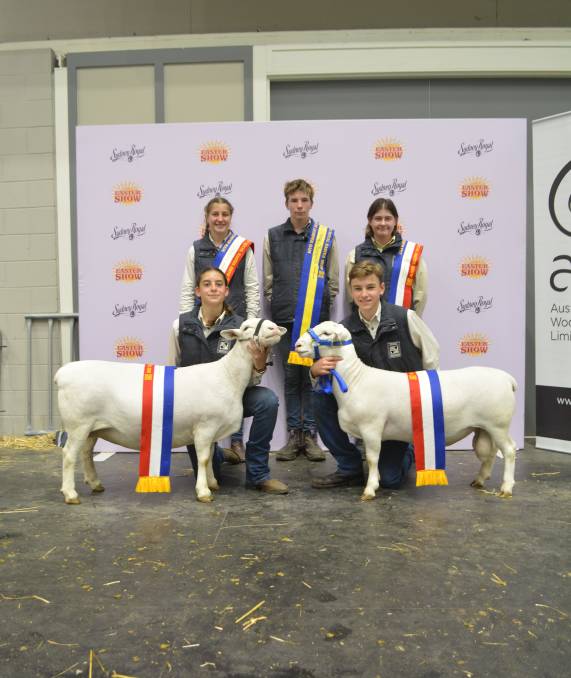 ABERLINE Dorper and White Dorper stud and the students from the Hay Way Memorial High School had a successful showing at the Sydney Royal Show, winning grand and reserve champion ram and ewe in both sections.
Returning after an eight year hiatus, the school travelled nine hours and 720 kilometres on way to attend the show after many of their usual events were cancelled last year due to COVID-19.
Judged by Christo Harmse, who originates from South Africa and retired three years ago from running the Castlebar Dorper stud at Gunnedah, there were five Dorper and six White Dorper exhibits all from Aberline.
Click here to read the full story by Hannah Powe for The Land.