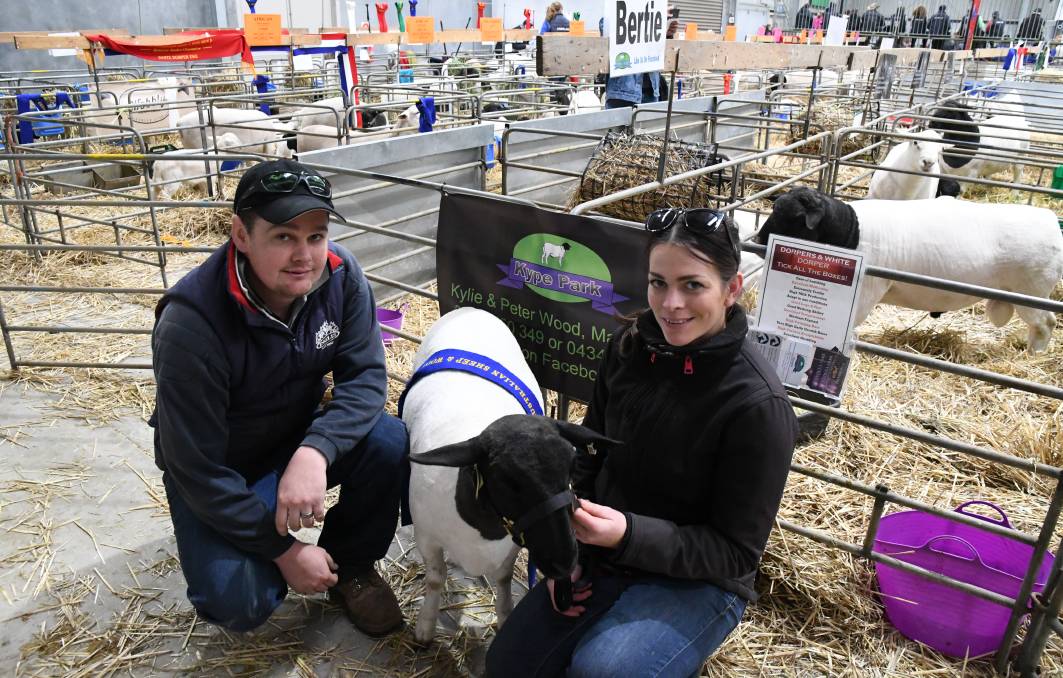 This year's Australian Sheep and Wool Show has been an exciting learning experience for Kylie and Peter Wood.
The Marong couple showed at the nation's biggest sheep show for the first time after establishing Kype Park sheep farm in January with 14 ewes and a ram.
Previously, they have been a helping hand at Kylie's mother Shaelene Knight's Kyolnapark stud but this was the year they branched out under their own banner.
"It's super exciting to be out on our own. Obviously, mum is still there to support us and we get a lot of support from the other studs too, which is fantastic," Kylie said.
"We have pretty much helped mum out from day dot but in the last three or four years we got a bit more into it and have we've branched out on our own this year."
Click here to read the full story by Chris Pedler, Bendigo Advertiser.