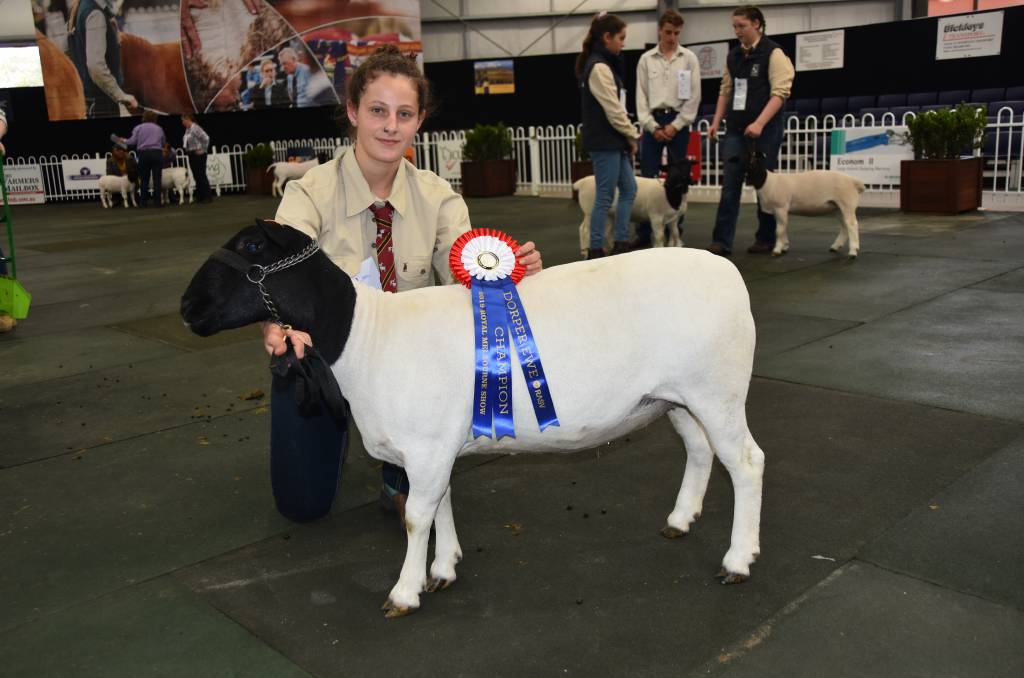 Dorper judge Brayden Gilmore, Oberon, NSW, said while there were small numbers in the field, the competition was strong.
"They were small numbers, and I didn't have a lot to choose from, but I think the quality was right up there."
He said the champion ram, in particular, stood out.
"I went for a young ram, his fleshing was very good, he had a nice, short tail on him, which I think is the future for shedding animals," Mr Gilmore said.
"I thought his type was very good."
The supreme champion was awarded to the young ewe, from Hay War Memorial High School's Aberline stud.
The weighed 68.5 kilograms, had a fat depth of 6 millimetres, a muscle depth of 36mm, and width of 75mm.
It had a muscle area of 20.8 square centimetres.
Click here to read the full story by The Rural News.