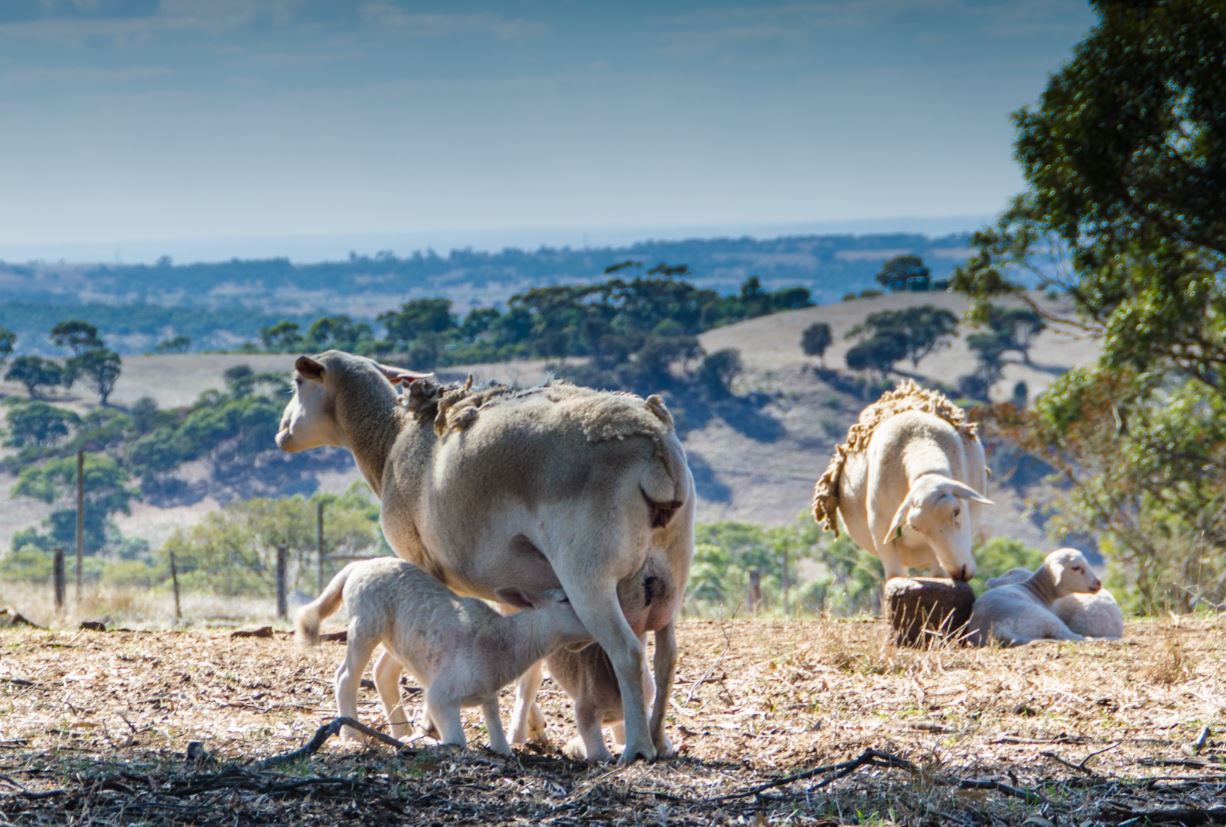 Restocking with sheep is an attractive option after recent rain across a large percentage of Queensland. High sheep and wool prices and protection from wild-dogs through fencing means sheep are emerging as a compelling option.
Restocking decisions to build your flock AND support your soils and pastures can be difficult. This calculator assists you to determine stocking rates based on your carrying capacity. Leading Sheep encourages producers to thoroughly consider their position before making hasty restocking decisions.
Source: Leading Sheep Newsletter
To access the free MLA carrying capacity calculator, click here.
Image: 2019 DSSA Photo Competition Finalist Penny Heighs