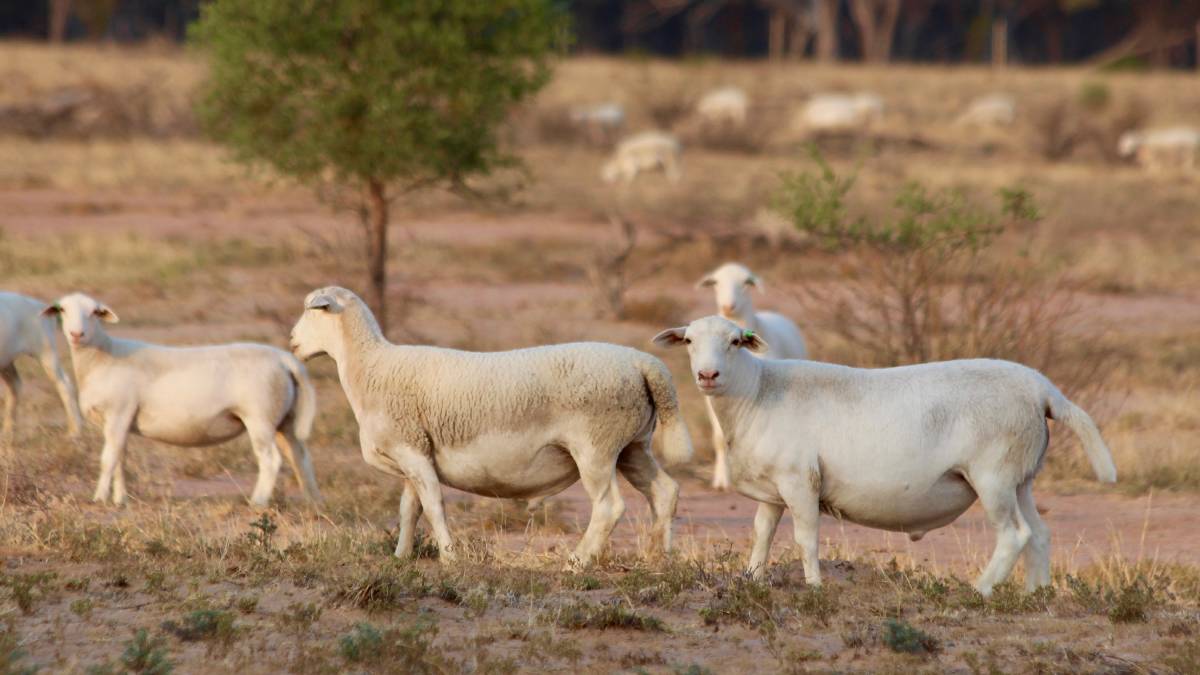 INVESTING in quality rather than time was pivotal to Deon Stent-Smith's successful transition from cattle producer to prime lamb grower.
Five years ago Mr Stent-Smith and his wife Lane, Shandonvale, near Barcaldine, were running a line of Simmental and Simbrah cattle on 6000 hectares of tough country where summer rain was unseen for nine years until a week back.
Then money got tight in the beef market and rather than shut shop altogether, he opted for another path.
A path leading to a Dorper flock to be precise.
"We have white and normal Dorpers," Mr Stent-Smith said.
"We are down to basics with our numbers because of nine years of drought.
"That's left us with about 1500 ewes and about 1400 saleable lambs weighing somewhere 30 and 45kg.
"Before that we were in cattle but with the big dry, the number of head we could carry out here and the low prices, it was no use going on.
"Besides the sheep are much hardier, especially the Dorpers."
Click here to read the full story by Alan Welburn for the Queensland Country Life.