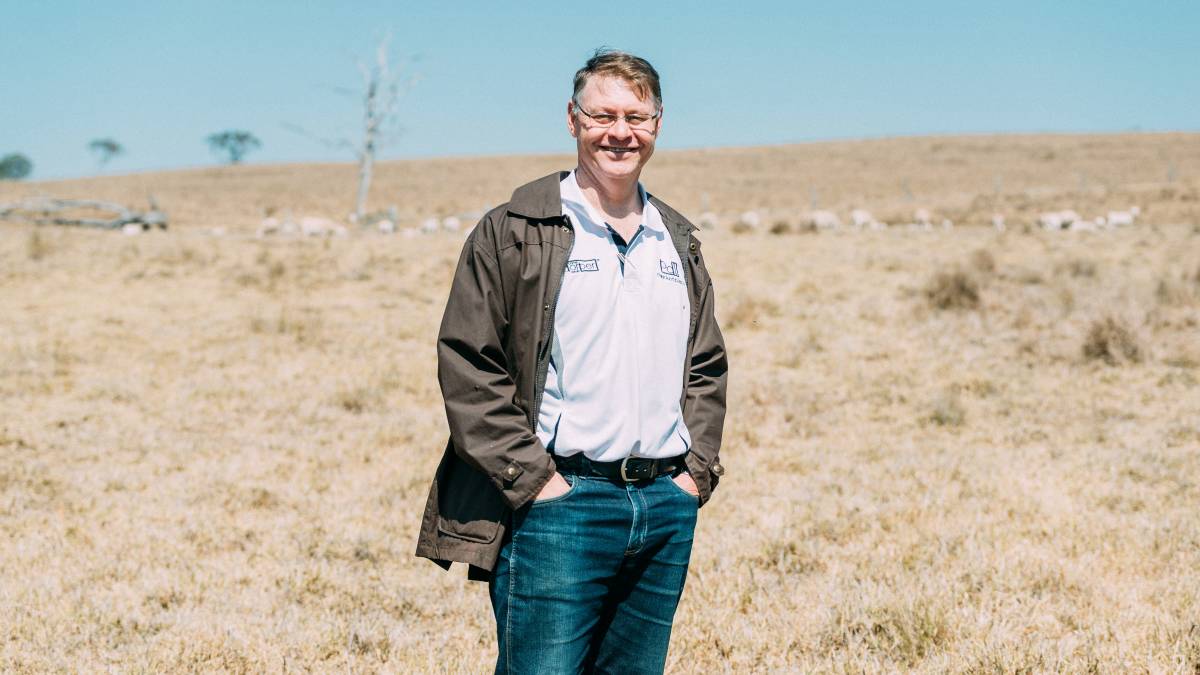 PRIME Dorper Lamb has been available to Brisbane customers for the past six months, and while there have been a few challenges, it's delivering on its goal – to deliver high quality lamb to customers, and premium prices to producers.
The PDL Marketplace, which is a result of a Meat and Livestock Australia supported project, has been successful in Queensland, and project manager Joe Barnewell hopes to grow the business to make Dorper meat available around the country.
"The original concept is still there, to have a product where a consumer can order directly from a farmer online and have it delivered in a half carcase pack, but we've found that customers prefer a family pack, and we're also selling full carcase packs and individual cuts as well," Mr Barnewell said.
The brand has had steady growth of more than 20 per cent each month, and at the moment it's focused on the south east Queensland market, offering a monthly delivery service to Brisbane, Toowoomba and Ipswich.
"We're learning about what works and what doesn't, targeting a specific group of customers who want to have the best quality lamb they can get," Mr Barnewell said.
"When this project was being conceived three years ago Michael Lee from MLA was superb in directing and guiding DSSA board members and ourselves as consultants in working out who the consumer is, and that research has really paid off.
"We've been following through with client centred research.
"We're up to the fifth delivery now and two customers have bought five times, and about half our clientele have bought every month since their first purchase."
Once the Brisbane market is at a sustainable size, Mr Barnewell hopes to replicate it in Melbourne, Sydney, Adelaide and Perth.
There's also interest from small boutique delicatessens in Brisbane, as well as international interest.
Click here to read the full story by Ruth Schwager for The Land.