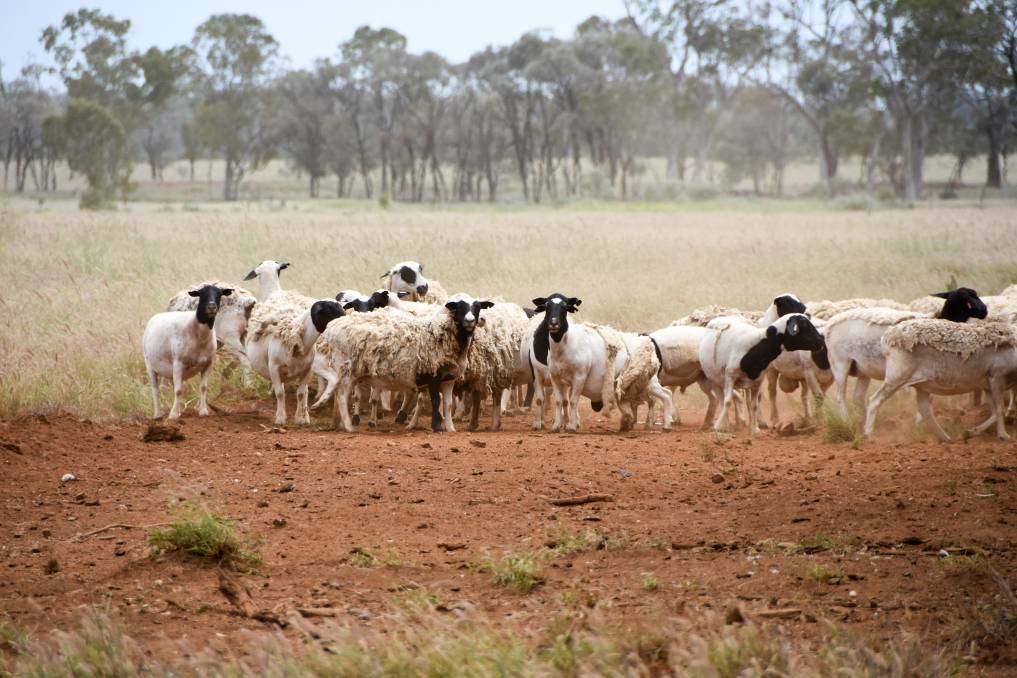 MORVEN graziers David and Louise Winten might not have any mulga on their 10,852 hectare property but it's an integral part of their Dorper sheep and Brangus cattle operation.
The couple's business is growing from strength to strength at the moment with exclusion fencing allowing them to return to sheep for the first time in about 20 years while 156mm in February and March has the property in fine form.
But their current success at Angellala Downs hasn't come without a land improvement and drought proofing strategy they have adopted for decades.
Anywhere between 200 to 300 of their cows run on a mulga agistment block 90km south of Morven with numbers increased during dry times at Angellala Downs.
Mulga harvesting makes the agistment a viable drought feeding option but the reliability of the block will be jeopardised if Labor's vegetation management laws aren't overturned.
Mr Winten is set to attend the public hearing into the Vegetation Management Amendment Bill in Charleville on Thursday having made a submission where he spoke of their possible intention to one day purchase a mulga block of their own.
Some of the family's cattle on a mulga agistment block south of Morven which is also used as a means of drought proofing Angellala Downs.
"We cannot do this with constantly changing legislation leading to uncertainty and confusion," it read."Banks and private investors will not invest in that changeable business environment."
Mr Winten, a fourth generation farmer, said the government didn't understand their area.
"I can't comment for North Queensland, but I've lived in south west Queensland all my life and I know what goes on here and they have definitely got it wrong," he said.
Click here to read the full story by Lucy Kinbacher for the Queensland Country Life.