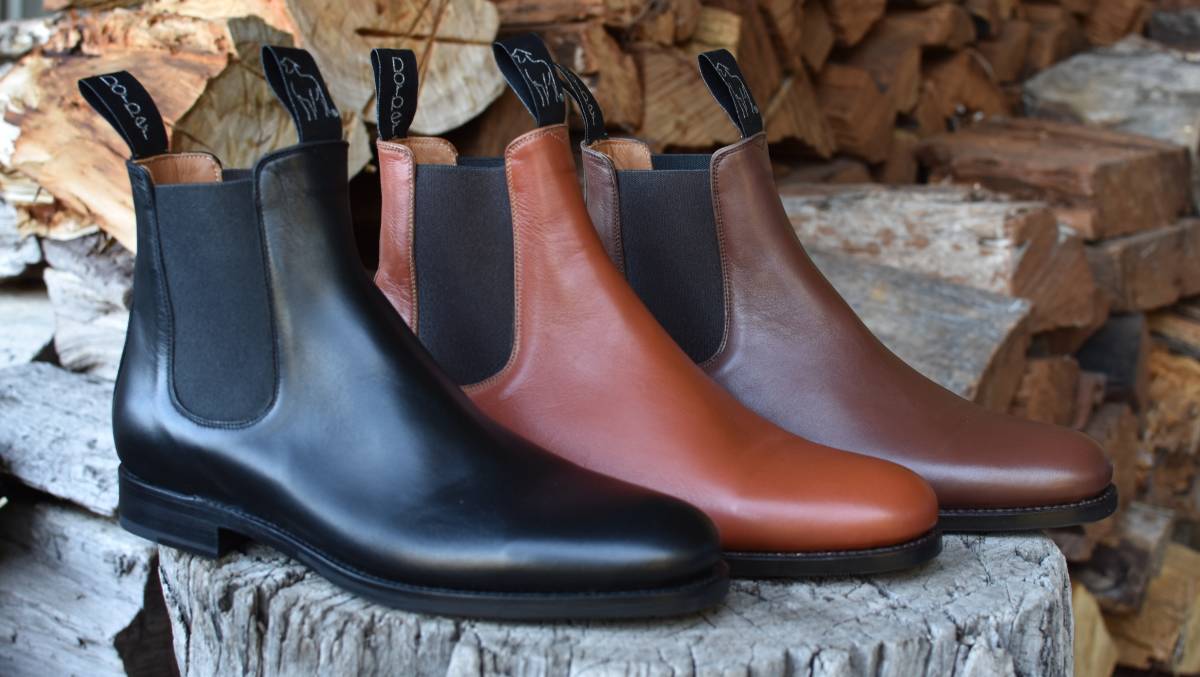 FOR a branded lamb and beef company supplying the top end of the market, 2020's pandemic woes might easily have sparked the start of the end.
But Western Australia's Dorper Lamb had in place the foundations long ago that provided a built-in resilience – agility, a finger on the pulse when it comes to emerging consumer preferences and morphing markets and a philosophy of carving out all value-add opportunities.
Despite the fact sales dropped by 50 per cent overnight when COVID-19 hit, the family-owned paddock-to-plate business is today in a strong position, with a range of innovative new products and distribution channels.
Leading the charge is Dorper lamb leather boots, with orders from as far afield as London, Switzerland and Canada, and a range of ladies boots about to be launched.
Dorper Lamb was established by Graeme and Nina Howie in 2005 in Perth and from humble beginnings feeding family and friends, it grew into supplying both lamb and Wagyu beef to food retailers, restaurateurs and home cooks around the world.
More than 25 family farms, most from WA but some from Victoria and NSW, supply the brand.
Dorper Lamb has its own domestic distribution business – three vans on the road supplying home delivery and restaurants – and also a small retail shop.
But the main business is export, with product sent predominantly into Asia, a little bit into the United States and there are now a few orders to fill for Europe late this year.
Mr Howie said the business effectively had to reinvent itself when COVID hit and find new ways to sell meat.
Recognising the new ways of lockdown, the Howies focused on home delivery, introducing freezer filler packs and niche products to suit the channel, such as lamb mince and burger packs.
It launched thermoform packaging for backstraps – easier for retail and home delivery customers to use – and now it has done the same for rumps.
Click here to read the full story by Shan Goodwin for North Queensland Register.