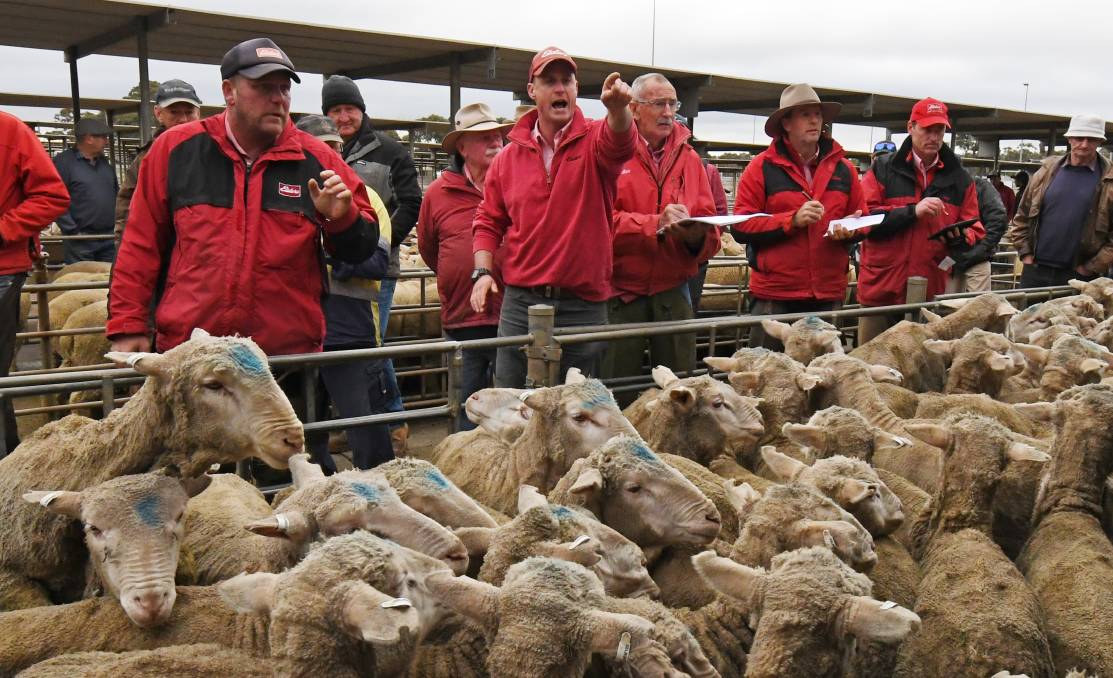 It seems a long way from the middle of 2018 when lamb prices were hitting highs never seen before.
But although lamb and mutton prices have hit a slippery slide in the last few weeks, all forecasts point to price rises again, and not that far away.
Last week, lamb and sheep prices continued to drop, with the eastern states trade lamb indicator (ESLTI) closing at 633 cents per kilogram carcase weight (cwt) at the end of the week. At time of writing it had fallen another ?? to 619c/kg.
Farmers are having to push good heavy slaughter lambs into saleyards with export abattoirs booked-up with forward contracts and over-the-hook stock, exhausting competition at auctions.
Autumn/winter lamb contracts from Thomas Foods International from April through to June are reported to be sitting around $7.60 to $7.80 for lambs between 18 to 32kg.
Mutton prices across the eastern seaboard have also abated, closing at 368c/kg. This is most likely due to elevated sheep slaughter volumes.
According to the mid-week MLA market report last week, Victorian mutton saw a 10c drop in prices across all Victorian saleyards finishing at 361c/kg.
Elevated Victorian mutton slaughter levels would contribute to this, which have been running at weekly levels 24 per cent higher than the five-year average since the start of 2019.
But South Australian mutton is the cheapest in the nation, dropping 44c to 322c/kg.
Click here to read the full story by Kristen Frost for The Land.