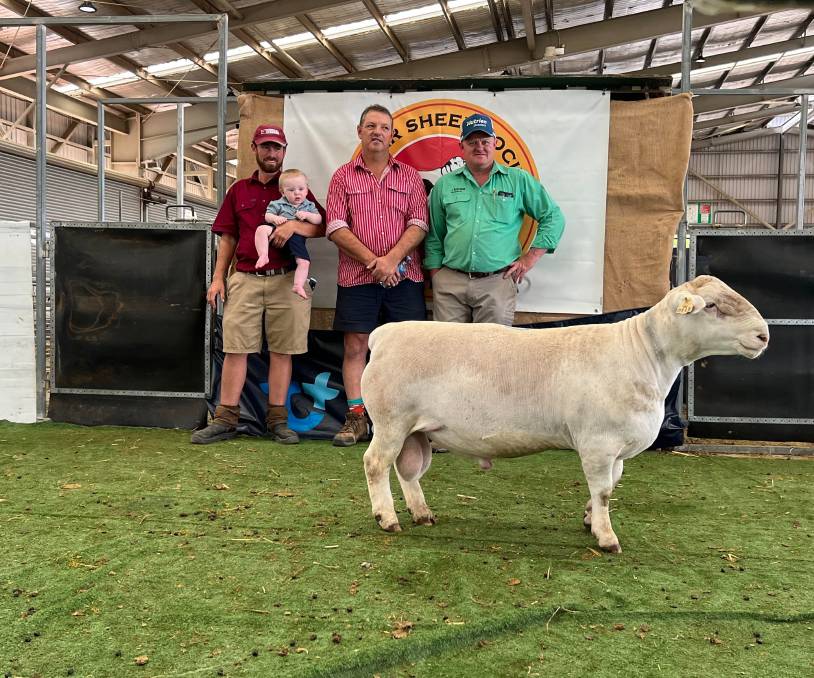 Dubbo is the word on Dorper producers' lips with the Eastern Region Dorper and White Dorper Sale to entice buyers from across the country at the end of the month.
The popular sale, which will take place on February 24 at the Dubbo Showground, will offer Dorper and White Dorper breeders the chance to source genetics from quality studs from across the state and further afield.
The sale will feature stud and commercial rams and ewes from 11 vendors from NSW and South Australia, offering 83 lots.
And according to Nutrien Ag Solutions agent John Settree, it is perfect timing.
"It gives people the opportunity to join in early autumn, if there is a good early break. It has worked well – the seasons have been really good," he said.
CLICK HERE to read the full article by Julia Wythes for The Land (SUBSCRIBER ONLY)