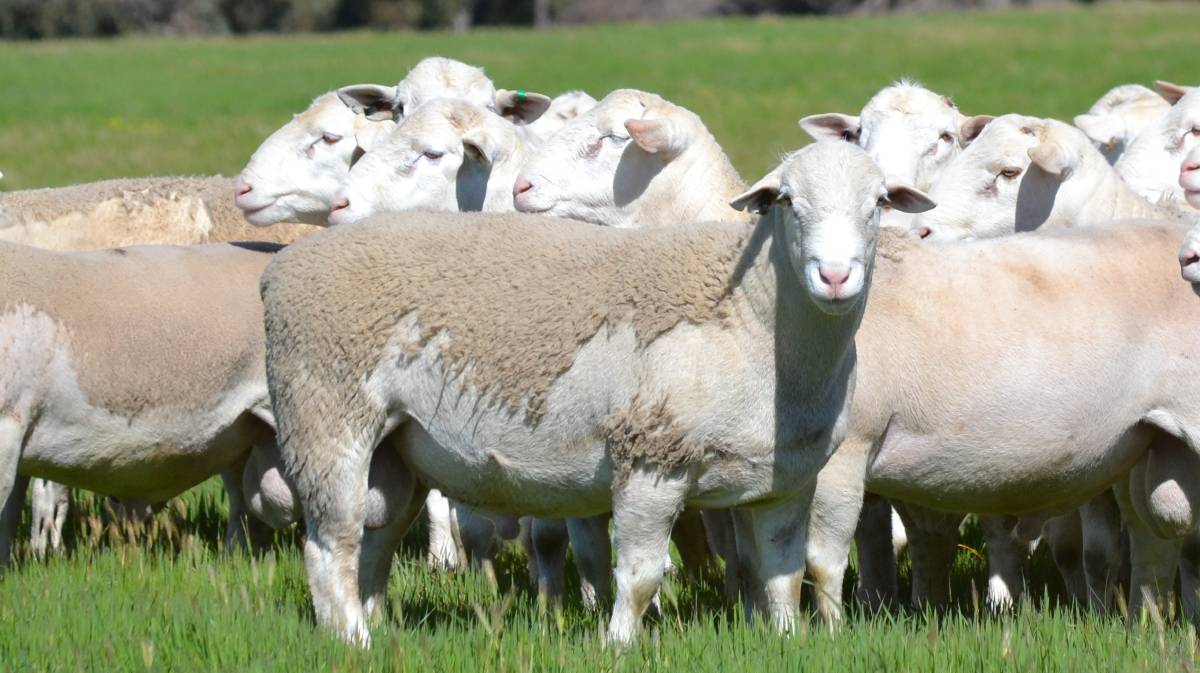 RED Rock White Dorpers is experimenting with the feed side of its operation to help lambs get through the summer.
Co-owner Tanya Edson said the Keith-based stud was undersowing barley with clover to give their sheep feed that holds more energy, particularly in warmer months when there might be less grass feed available.
"A lot of our old pasture is clover that was on the farm," she said.
"This year we are looking to put in phalaris and cocksfoot, and some summer ryegrass."
Click Here to read the full story published by Anthony Caggiano, Stock Journal