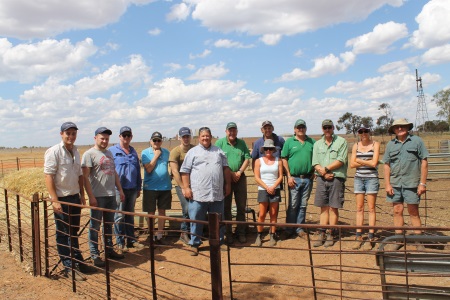 DORPER breeders across WA are expected to boost production after Landmark International managed to secure an export deal to Russia, with the first shipment to include 13,074 head.
The order will be the first into Russia in more than 30 years with additional orders expected to follow as the Russian importer Miratorg seeks to purchase 30,000 head for its large-scale meat production facility in the Kursk region.
Miratorg is establishing a whole supply chain production system, similar to what it has already achieved with beef cattle.
The development appears to be the first industrial lamb production project in Russia.
Click Here to read the full story published by Aidan Smith, Farm Weekly