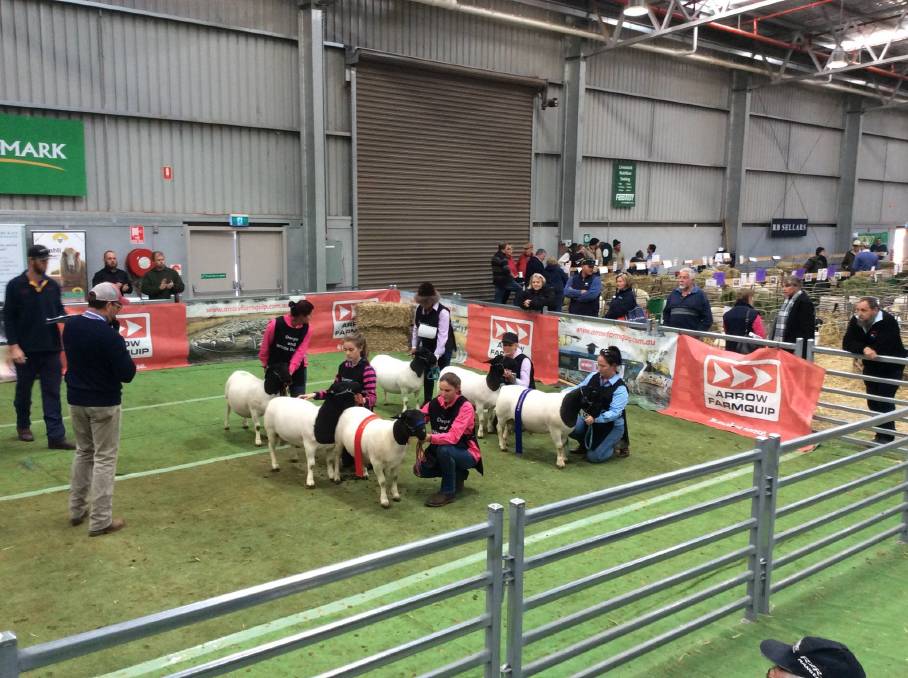 For the first time in history, the National Dorper and White Dorper Show will be held in Queensland where it will be held in conjunction with the Heritage Bank Toowoomba Royal Show on Wednesday, April 11 and Thursday, April 12.
Dorper Sheep Society of Australia Inc (DSSA) executive officer, Sara Winn, and DSSA board member Donna Emmerton, said while the National Show is traditionally held in Dubbo, New South Wales, a few years ago the DSSA board made the decision to move the show around to include other regions.
"This gives all DSSA members the opportunity to participate, where often travelling distances can make attendance difficult and expensive," they said.
Click Here to read the full story published by Matt Sherrington, Queensland Country Life