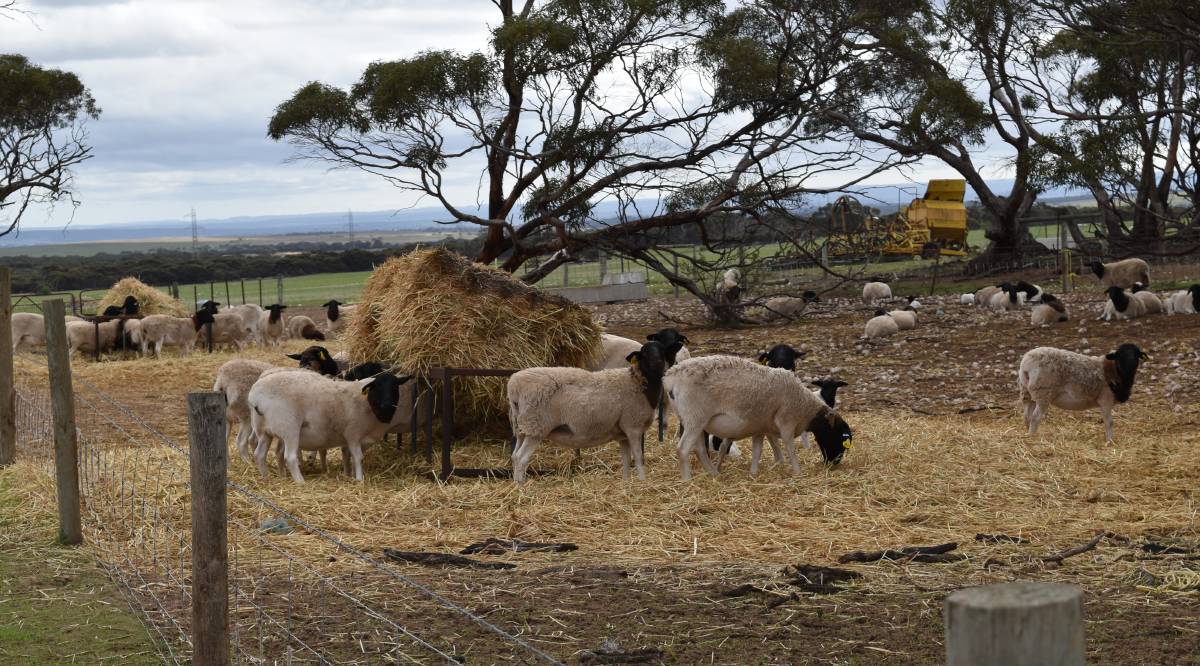 As the Australian Government responds to calls for greater restrictions, or in the worst case a total ban on the live export trade, Dorper producers should prepare their businesses to cope with possible outcomes that may result.
The good news for Dorper breeders is that they are in a strong position to transition into a new phase of lamb marketing and are breeding the perfect sheep to adapt to this possible change.
It is likely that we will see an increase in demand for lighter carcase weights, more in the 15 to 18 kilogram range, as processors look to fill gaps in the market with chilled boxed product for export.
Click Here to read the full story by the DSSA marketing portfolio.