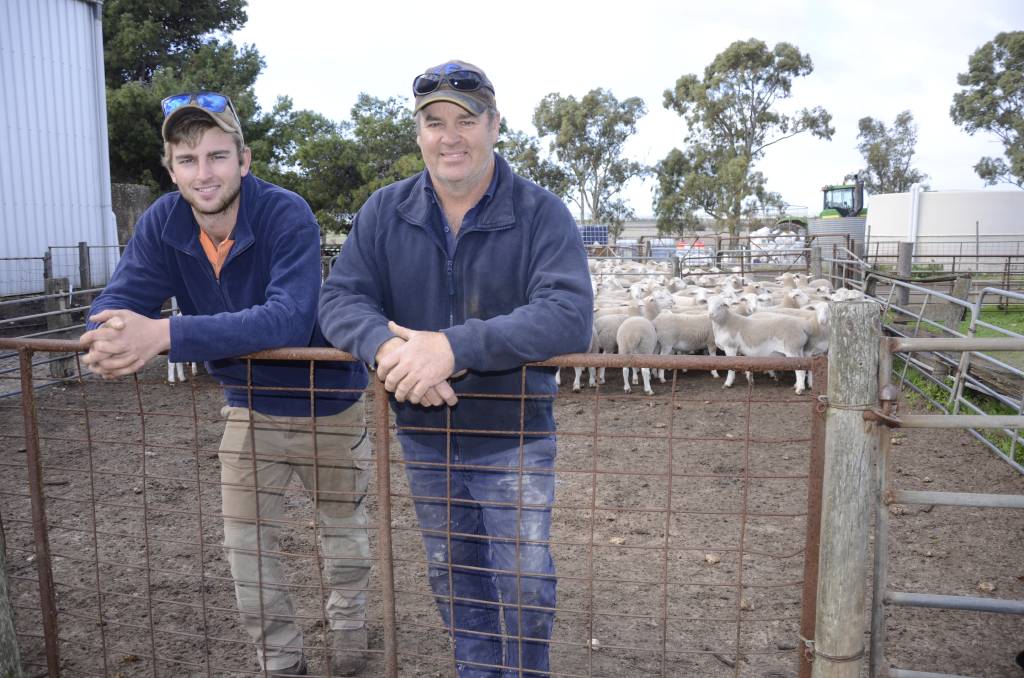 Scott and Julie Crettenden and their son Jack, have never looked back since switching to Dorper sheep eight years ago.
The Crettenden family run a 2160-hectare mixed farming enterprise near Karkoo on Lower Eyre Peninsula.
On their property Tri-Kera, they run 2500 White Dorper ewes and 40 rams, and crop about 1200ha of wheat, barley, canola, peas, lupins and oats. The Crettendens previously ran Merinos, Suffolk-crosses and a Poll Hereford cattle stud.
Dorpers appealed to the family as they do not require shearing, crutching or mulesing, and have a quicker growth rate and turnover of lambs for sale compared with Merinos.
At any one time, one-third of the Crettendens' ewes are lambing, one-third are joined, and one-third are weaned.
Click Here to read the full story published by Anthony Caggiano, Stock Journal