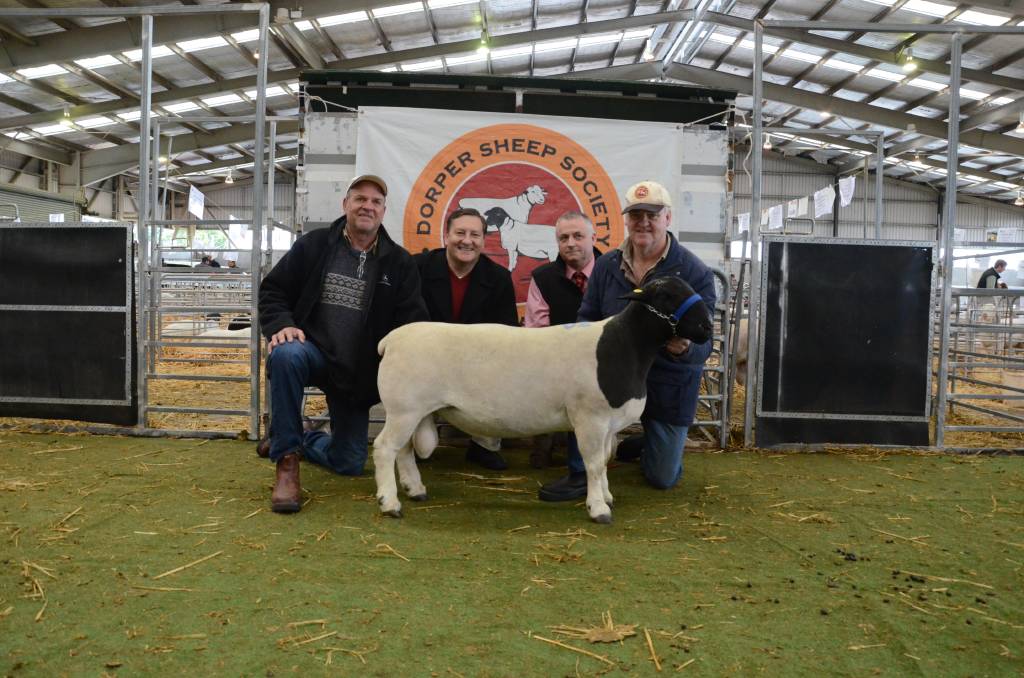 QUALITY Dorper and White Dorper genetics from across Australia will be coming together next month for the breeds' annual sale.
The 15th National Dorper and White Dorper Sale will be held on September 5 and 6 at Dubbo Showgrounds.
Dorper Sheep Society of Australia executive officer, Lisa Burr, Armidale, said 198 lots had been entered for this year's sale with relatively similar numbers as previous years being offered.
"Thirty four studs are being represented from Western Australia, South Australia, Victoria, Queensland and NSW," Ms Burr said.
Eighty three registered Dorper rams, 81 registered White Dorper rams, 19 registered White Dorper ewes and 15 registered Dorper ewes will be on offer.
All sheep are classed and viewed on September 5 before being sold September 6.
The sale will be interfaced with AuctionsPlus and both the classing and sale will be live streamed.
Click Here to read the full story published by Hannah Powe, The Land