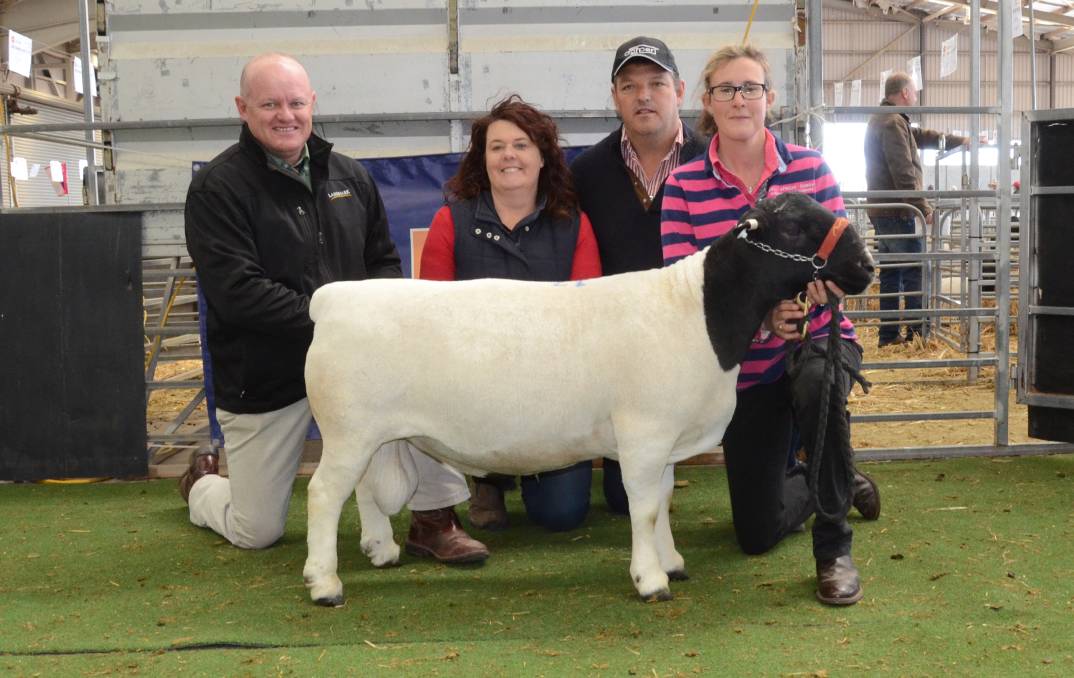 Stud breeders from five states will converge on Dubbo Showground for the 16th Dorper and White Dorper National Sale.
This year's sale on Tuesday, September 4, and Wednesday, September 5, has attracted 131 lots.
Twenty six studs from NSW, Victoria, SA, Queensland and WA will offer 59 Dorper rams, 16 Dorper ewes, 45 White Dorper rams and 11 White Dorper ewes.
The sale provides breeders with the chance to showcase their best animals.
Sara Winn, executive officer of the Dorper Sheep Society of Australia, said a sale dinner will be held at Dubbo's Cattleman's Motor Inn on Tuesday, September 4.
She said all animals will be classed before the sale by three DSSA inspectors, Adrian Veitch (WA), Justin Kirkby (NSW) and Christo Harmse (NSW).
All animals will be registered with the society prior to sale. Classing and viewing of rams will be livestreamed on the Tuesday from 1pm.
Click here to read the full story by The Land.