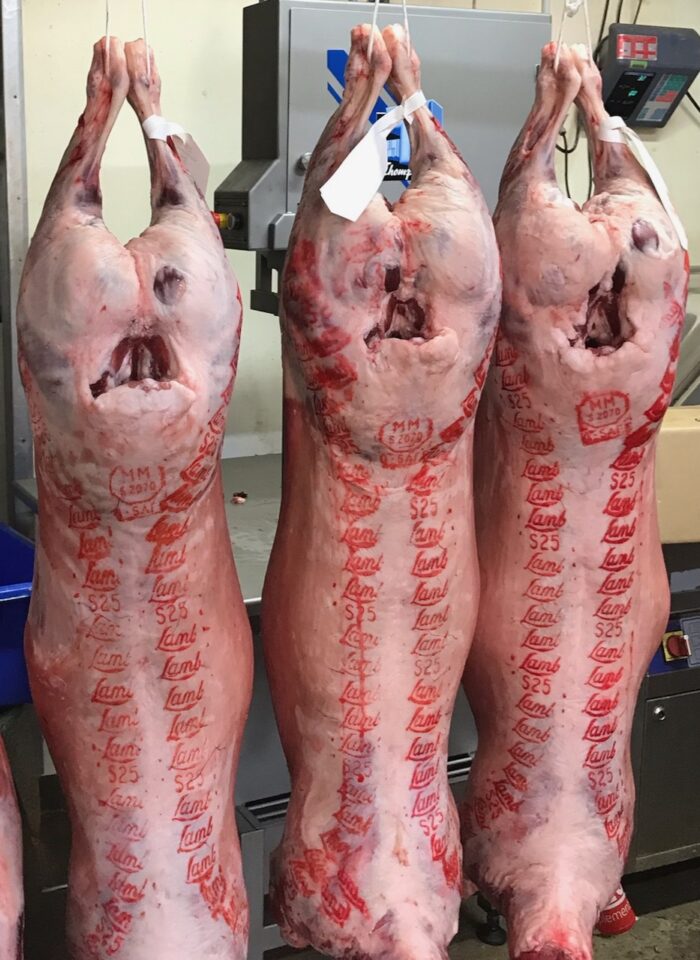 Article from the DSSA Annual Magazine.
Constantly experimenting and branching into new local and export markets has helped expand successful South Australian paddock-to-plate meat and produce company Thomas Foods International.
Established in 1988, the family-owned business now supplies about 170,000 tonnes of product to over 85 countries, with an annual global turnover of $2 billion.
TFI New England livestock manager Andrew Jackson said the biggest export markets for Australian lamb are currently the United States and China.
"United States is a bigger export market for Australian lamb by dollar value, however China is bigger in terms of volume," he said.
"In the past, 70 per cent of Australian lamb was traded domestically with 30 per cent exported, but now the lamb market is beginning to mirror the beef market and is currently sitting around 50:50 domestic and export trade."
Andrew said Australian lamb is renowned for good quality and consistency throughout the world.
"Australian lamb is known for being disease-free and well audited and inspected," he said.
"Producers and processors work together to provide the Australian Sheep Meat Guarantee."
Lamb is marketed as a premium product with wealthier people abroad currently purchasing and eating lamb due to price.
"Australian lamb provides a great eating experience, so consumers come back and buy more," Andrew said.
Each export market has its own preference for cuts of the carcass and Australian processing facilities are able to process carcasses to spread various meat cuts over the world.
"Not all countries want the entire carcass," Andrew said.
"America prefers racks and legs, Japan sources forequarter meat, Europe selects smaller carcass lambs and China prefers the breast and flap.
"We have great trimming and boning facilities in Australia which provides us more flexibility around processing and puts our sheep meat industry at the forefront."
Andrew said the last three months has shown how resilient the sheep meat industry is with mutton and lamb reaching record prices.
Click here to read the full story in the DSSA Annual Magazine.