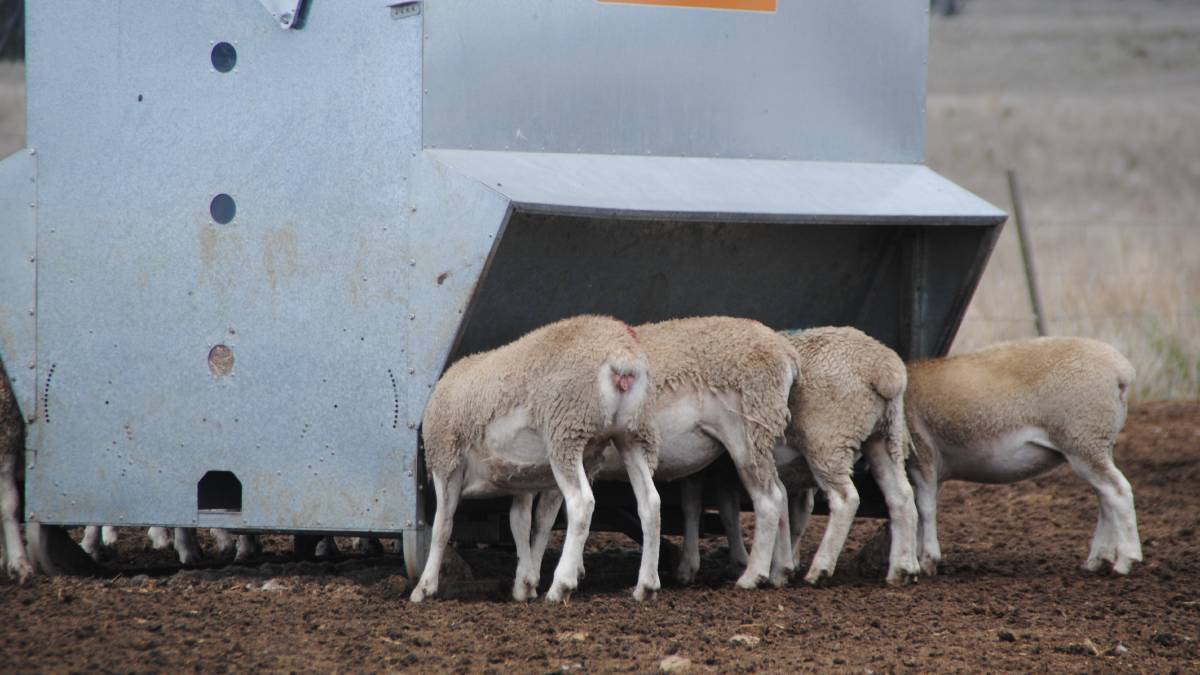 A new stock feed pellet utilising a by-product from the cottonseed oil extraction process has livestock producers across drought ravaged parts of Queensland and NSW queuing up for supplies.
The product has only been available for about 12 months but those who've used it to supplement sheep, cattle and goats say the results have been promising.
The manufacturer, Oilseeds Australia, bought a cottonseed crushing plant at Hillston in NSW's Riverina three years ago where earlier formulations were developed to supply lot feeders.
Oilseeds Australia managing director, DD Saxena, said the company utilises a process that expels two thirds of the oil in the cottonseed, leaving the by-product, cottonseed meal with six per cent oil content.
While the expelled oil is sold into the food service industry, cottonseed meal is blended with inputs such as barley, wheat or almond husks to create a pellet.
The most common pellets being sold, the Ruminant Production Pellet, consists of 16pc crude protein, metabolisable energy per kilogram of 12Mg/kg/ME and 29pc acid detergent fibre (ADF).
Mr Saxena said Hillston was the only plant in Australia using this process which was more common in the US, China and India.
Cottonseed oil was still the main business, but there were plans to expand the pellet output from the current 30,000 tonnes a year to 100,000t.
"We are not a feed company. We make what we call ingredients – inputs for animal nutrition or supplementary feed," he said.
Click here to read the full story by Penelope Arthur & Andrew Marshall for the Farm Weekly.