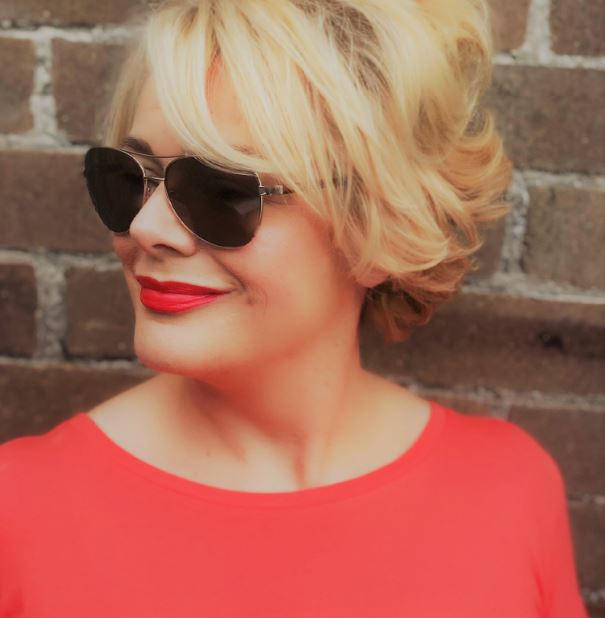 Sustainability, animal welfare and environment will become increasingly important factors for future red meat consumption, according to Food Consultant Sarah Hyland.
Ms Hyland, who has a background in food product development and consumer research, said consumers are increasingly wanting to know if an animal had been treated well and was happy."It's one of the main trends we're seeing at the moment," she said.
"Price will always be a factor, but there is a segment of the market who are quite high-income earners and are prepared to pay to ensure the meat they consume meets welfare and environment standards."
Currently working on the Meat & Livestock Australia Sheep Sustainability Framework, Ms Hyland said meeting consumer palatability needs and requirements was also important. So too is transparency. "It's important that producers are transparent, open and honest, and that consumers can see this," she said.
"It's an important part of the trust equation. When I buy meat from the supermarket, I trust that it is safe to eat.
"It's no longer caveat emptor, buyer beware, it's now caveat venditor, seller beware. Consumers want to know more about the foods they eat."
Ms Hyland said while some consumers were very trusting, others were not. And while farmers were generally thought of as trustworthy, protests by animal liberation activists had made some impact.
"It's not helpful but it's important not to dismiss it either," Ms Hyland said.
"It's also important to respond to any claims in an evidence-based way."
Another trend was a move to less waste, which provided opportunities to innovate with secondary cuts.
"Meat is a very defensible protein, it has a unique flavour profile and complex texture which provides a delightful and quite fascinating eating experience," she said.
"It's going to be very difficult to manufacture a lamb steak or roast with a meat equivalent made from pea protein extract."
Ms Hyland said she believed that the red meat industry could learn a lot from the wine industry in terms of marketing itself as an industry or community.
"Consumers are interested in provenance, which the wine industry has been able to promote very well," she said.
"Why don't we have more brands out there such as Wimmera Prime or Mallee Blue or Mallee Beef?
"It really helps to provide that providence and that story to consumers, as well as to promote the naturalness of the meat product."
Click here to read the full story in the 2019 DSSA annual magazine.
Thank you to those who support our annual magazine including Etiwanda White Dorpers.