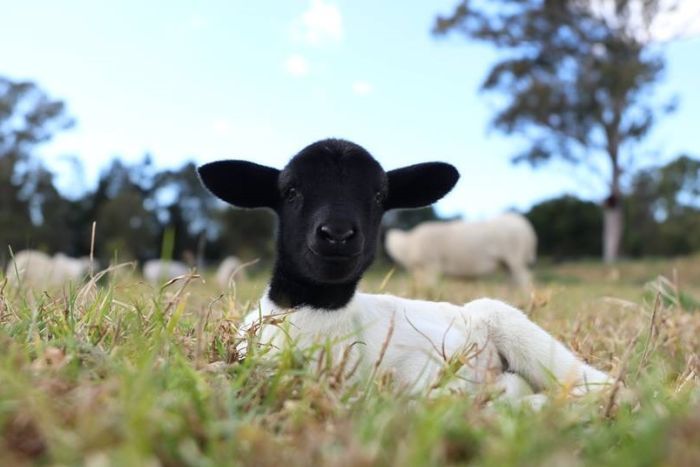 Two extraordinary acts of generosity, one from the city and one from the country, have helped the Livingstone Christian College's agriculture department recover from a devastating dog attack.
In May, two Bull Arab dogs — a breed used for pig hunting — mauled a flock of sheep at the Gold Coast school after escaping their suburban yard.
Sixteen of the school's show sheep were killed.
"Some of the students come from homes where they don't have animals and they became very attached," agriculture teacher Troy Reynolds said.
"You've got animals you've had for five years, you've trained, that come when they're called by name just like a dog would… the impact was huge."
"I lost one of my best animal friends," student Emily Holman said.
"We all went through a massive grief stage."
The school was so overwhelmed with offers from the local community that it set up a GoFundMe page to help the ag-show team rebuild.
They set a modest goal of $2,500 — enough to buy four sheep — but were stunned when they received nearly $8,000.
"What's been amazing has been the generosity of this community," Dr Laraghy said.
Click here to read the full story by Pip Courtney for the ABC Landline.