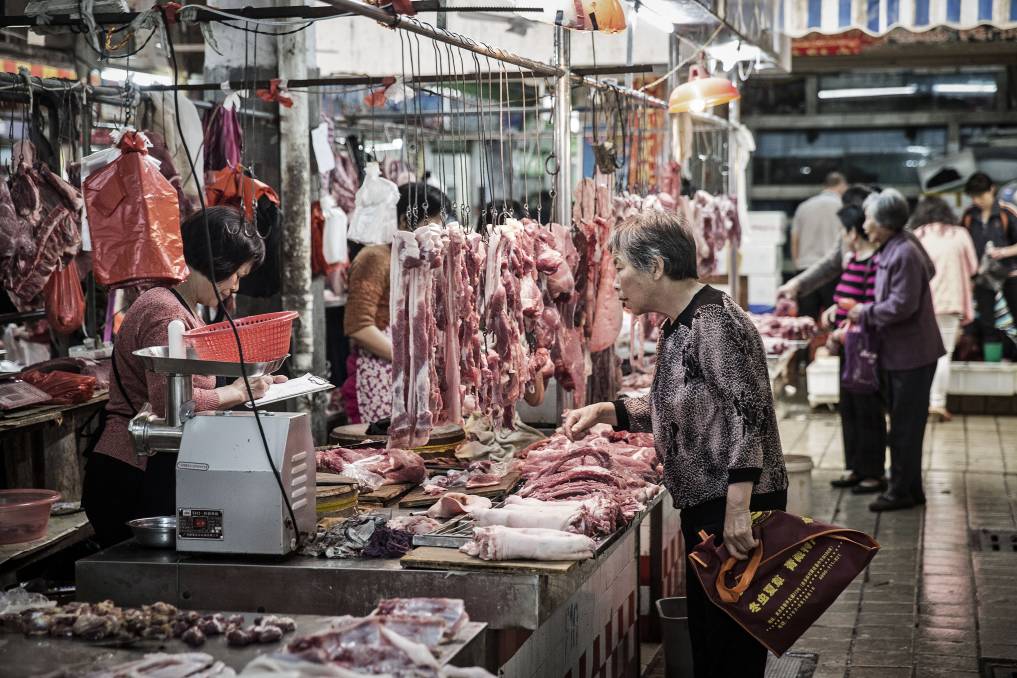 China and the United States took half of Australia's lamb exports in October as total global shipments rose 29 per cent month-on-month to 26,383 tonnes.
Demand from China just keeps growing with October shipments of 7745 tonnes, up 26pc on the previous month and 76pc on the same month last year.
China's imports of Australian lamb so far this calendar year have jumped 32pc to 58,774 tonnes while its mutton imports have zoomed up by 52pc to 59,845 tonnes.
China has already smashed its record imports for a calendar year of 107,856 tonnes set in 2018 by 10,763 tonnes with two months of 2019 to go.
During the 12 months to October China lifted its imports of Australian lamb by 25pc to 67,089 tonnes and its mutton imports by 43pc to 75,467 tonnes, partly to fill a protein supply gap left by a devastating outbreak of African swine fever.
Lamb exports to the US, our second biggest volume market, grew by 34pc month-on-month to 5572 tonnes.
Click here to read the full story by Vernon Graham for Queensland Country Life.