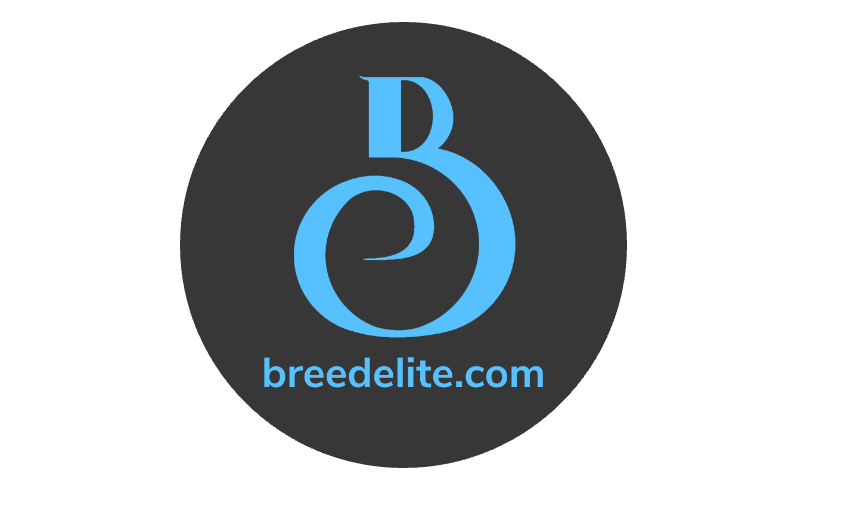 BreedELITE are proud to partner with the DSSA in 2022 to support the 2022 events and much more. BreedELITE's mission is to help progressive sheep breeders, like the Dorper Society Members, simplify the process of breeding ELITE sheep and remove the hassle of clunky, software and tech that doesn't quite work.
By putting the power back in the hands of Progressive Dorper Breeders, the BreedELITE Sheep System is helping Progressive Dorper Breeders like Mel, simplify their sheep farms, make faster gains and reach their potential…
…without the hassle of dealing with multiple companies or needing to be a tech guru.
To see the BreedELITE Sheep System in action at Winrae Dorpers check out the video.
If you like what you see, click the link below to learn more about the BreedELITE Sheep System and book a free Sheep Technology Audit now: https://breedelite.com/the-system/