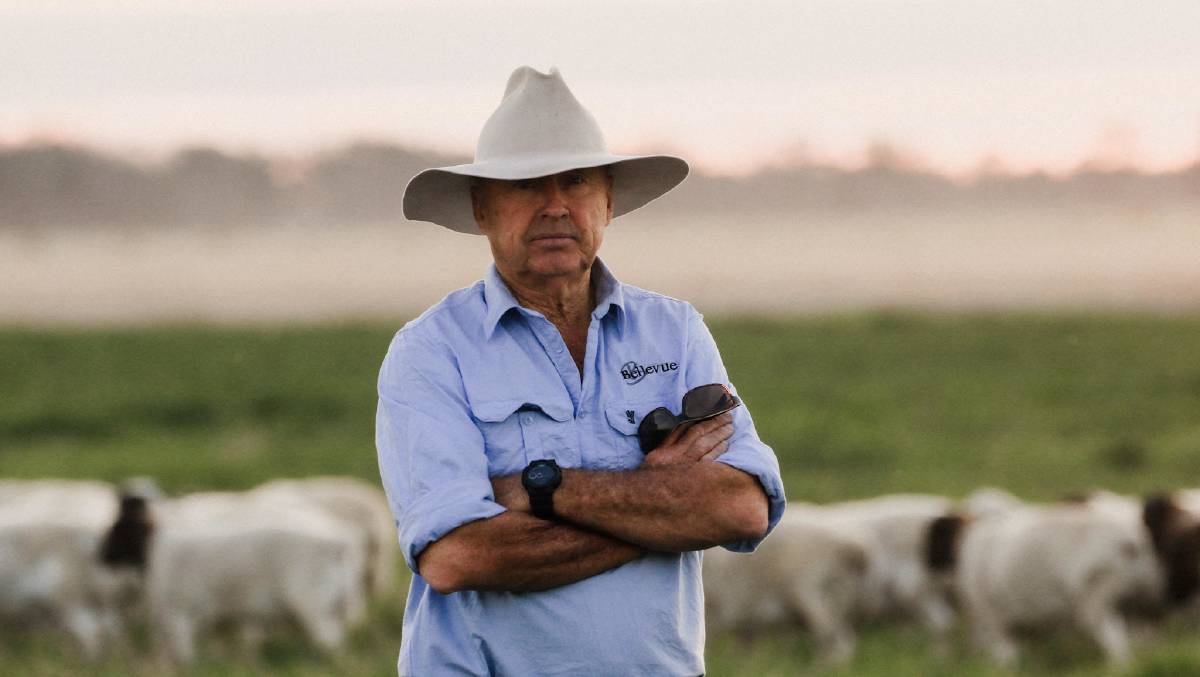 The decision to hold their first online-only Dorper and White Dorper ram sale has paid off for Bellevue Dorpers, with the three-day event recording a 100 per cent clearance to top at $4400.
Conducted by Nutrien, through AuctionsPlus, the sale saw 49 Dorpers and 30 White Dorpers offered, all aged between 16 to 18 months.
The average price per ram was $2011, with a top price of $4400 claimed by a September 2019-drop White Dorper ram, bought by Frank Deshon, Nee Nee, Dirranbandi.
The ram was one of nine that Mr Deshon picked up in the sale to average $2533.
Two rams each sold for the second-top price of $3800 to Robert Seagrave of Twin Pines Honey Company, Emmaville, NSW.
Volume buyers included John and Karen Elmes, Augathella, who bought 20 rams to average $1840 while Simstock Rural Agencies, Longreach was also active in the sale, picking up 10 rams on behalf of Wills Downs Pastoral Co to average $2060.
Click here to read the full story by Victoria Nugent for the Queensland Country Life.