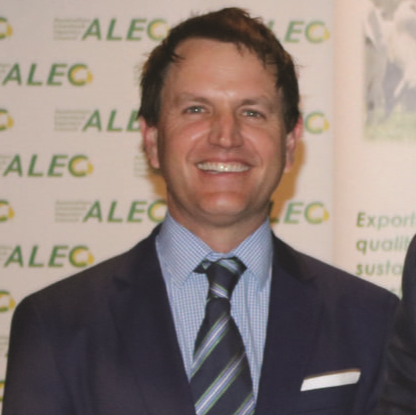 LANDMARK International is finalising an order for Dorper sheep to be exported to Russia, with a proposed delivery in January.
The order will be the second time Landmark has undertaken to meet the demand from Russian importer Miratorg, by sourcing the specific breed from Australian producers.
This time it will be seeking about 12,500 commercial Dorper ewes, both black and white, with the preference for black ewes.
Landmark International general manager Andy Ingle said the shipment would take place in January because the timing mainly related to the availability of the right specification of animals, as well as the heat stress restrictions for shipping Bos Taurus cattle from May-October.
Landmark successfully delivered its first "large scale" shipment in March 2018, with more than 12,000 head from WA sent to the Kursk region in Russia to be part of Miratorg's expanding breeding program.
Click here to read the full story by AIDAN SMITH for the Farm Weekly.