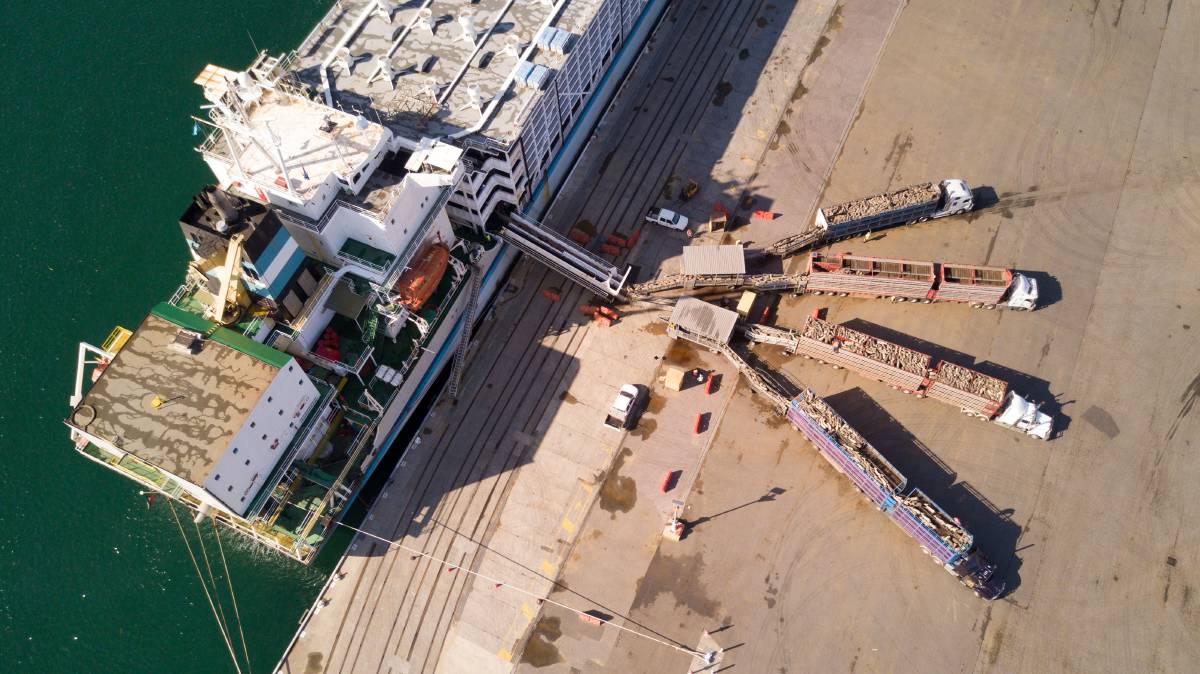 APRIL was a busy month for live sheep and cattle exports from Western Australia with 133,828 sheep being exported from Fremantle, as well as 29,503 cattle leaving Fremantle, Broome and Wyndham for various destinations.
A further 1423 sheep were exported via air freight from Perth to Malaysia for slaughter.
Statistics from the Department of Agriculture, Water and the Environment show that the live export trade from WA to overseas markets is alive and well, on top of the high demand of WA livestock from the Eastern States.
The vast majority of the sheep exported, 125,912, went to the Persian Gulf markets of Qatar (40,000) Kuwait (68,912) and Oman (17,000), while a small consignment went to Russia (7916).
A mixture of slaughter and feeder cattle were exported to eight different markets, including Indonesia (9860), Malaysia (3528), Vietnam (2544), China (1825), Israel (6947), Qatar (1484) and Kuwait (416).
A consignment of 2899 feeder cattle also went to Russia from WA, along with 11,419 from Portland, Victoria.
Landmark International exported two shipments of Dorper sheep from Australia to Russia in recent years.
Click here to read the full story by Aidan Smith for Farm Weekly.