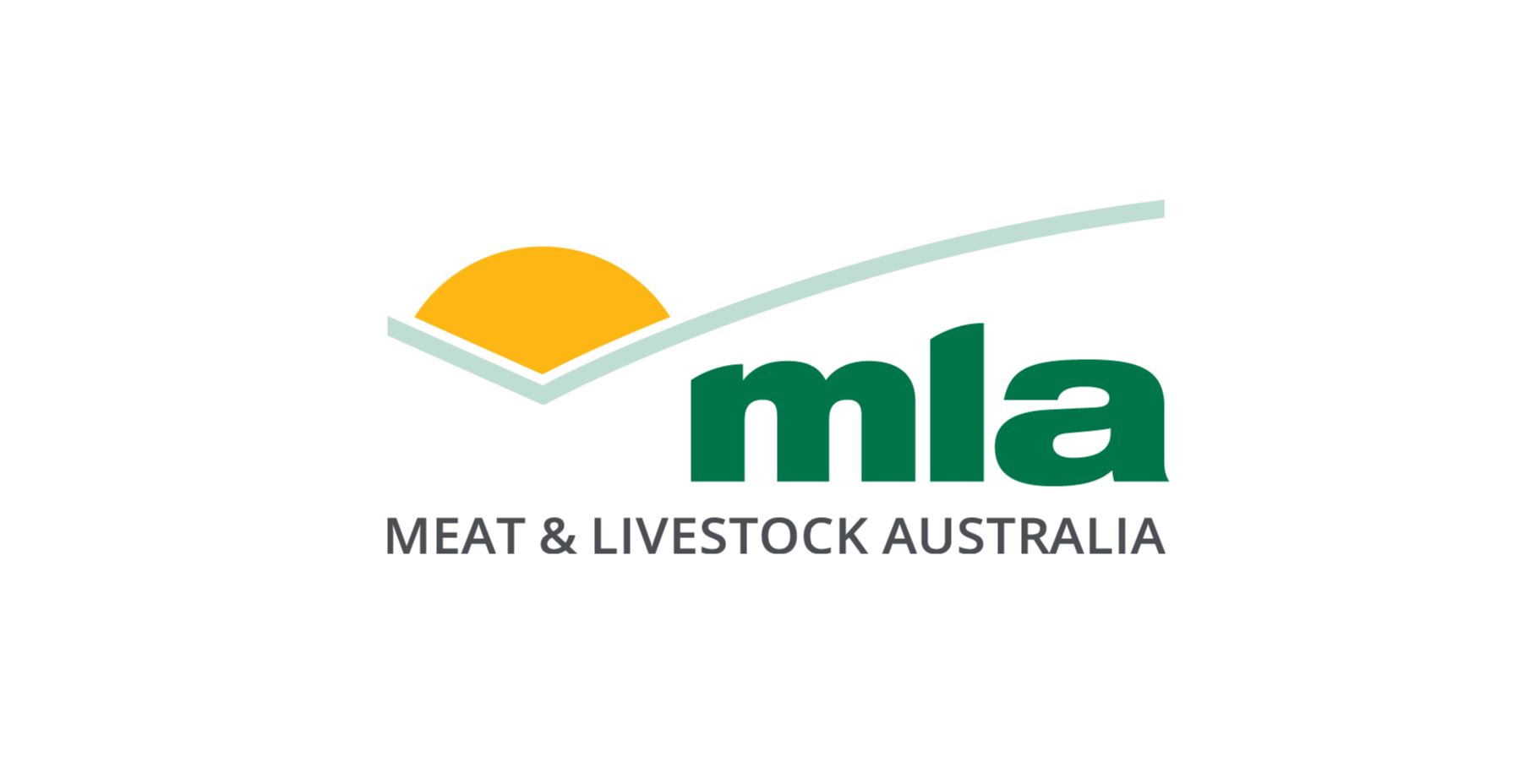 Accelerated Adoption Initiative
Red meat livestock levy-payers can now access a wide range of Meat & Livestock Australia's (MLA) products and services delivered directly to them at no cost following the commencement of the Accelerated Adoption Initiative.
The initiative – announced by MLA Managing Director Jason Strong at Red Meat 2019 in Tamworth – came into effect on 25 November 2019 and will operate until 30 June 2021.
How does it work?
Under the Accelerated Adoption Initiative, MLA will provide a temporary relief for costs incurred for the delivery of key products and services, from MLA, directly to red meat levy payers.
Note, this does not include the livestock transaction levy, which will remain unchanged.
Why has it been launched?
There is a unique opportunity for the red meat industry to deliver on the Red Meat Advisory Council's ambitious 10-year vision of doubling the value of red meat sales.
MLA's focus is to fast-track the adoption by producers of as many MLA tools as possible that deliver direct benefit to levy payers, as MLA looks to support the national recovery of the Red Meat supply chain and deliver transformational change.
The removal of financial barriers for producers to access MLA products and services is the first practical and immediate step identified by MLA to provide that direct support to producers.
Click here to find out what is included via the MLA website.