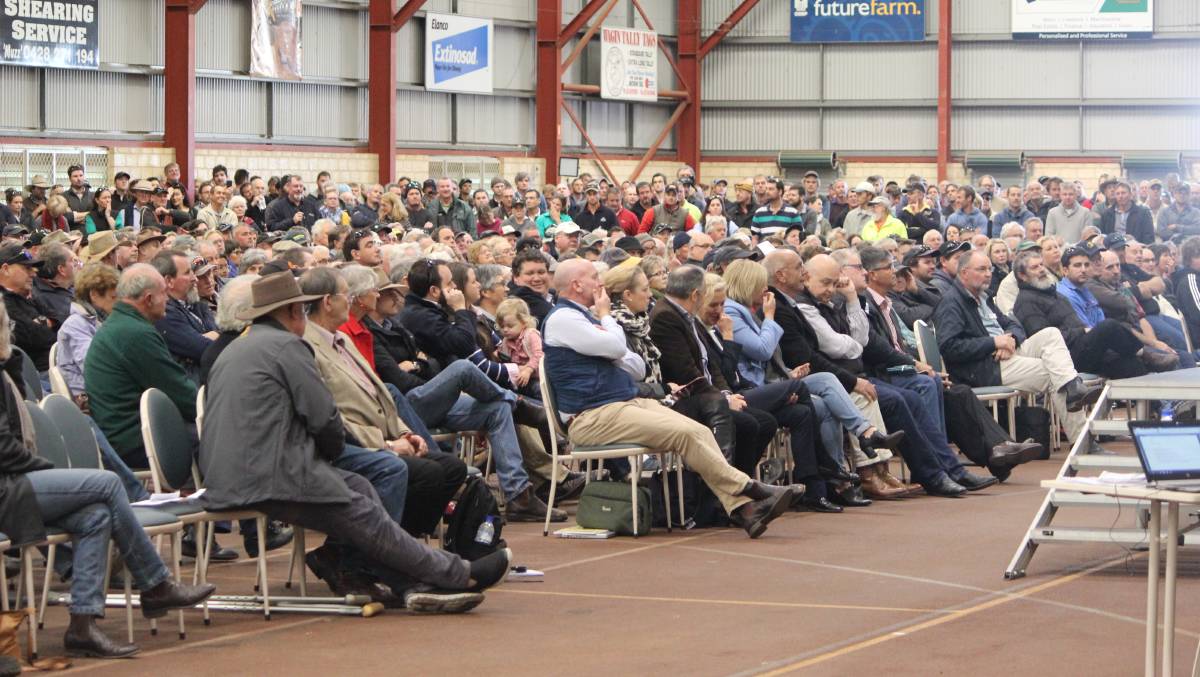 THE live sheep trade had one of its most unsettling and uncertain years in its history during 2018.
The impact has been felt among exporters, sheep producers, transport operators, regional towns and feed mill operators – with the issue becoming a potential political timebomb in the lead-up to next year's general election.
At the start of the year things looked to be tracking along fine, including the first consignment of Dorper breeders sent to Russia by Landmark International for its client Miratorg.
The success of the initial consignment saw Landmark sourcing more Dorpers in the past few months for a follow up voyage to Russia in January 2019.
In February, however, Farm Weekly reported on the mortality rate of the Awassi Express during its voyage in August 2017 – which moved the State Agriculture Minister Alannah MacTiernan to undertake an investigation into Emanuel Exports and its handling of the voyage.
Click here to read the full story by Aidan Smith for the Farm Weekly.