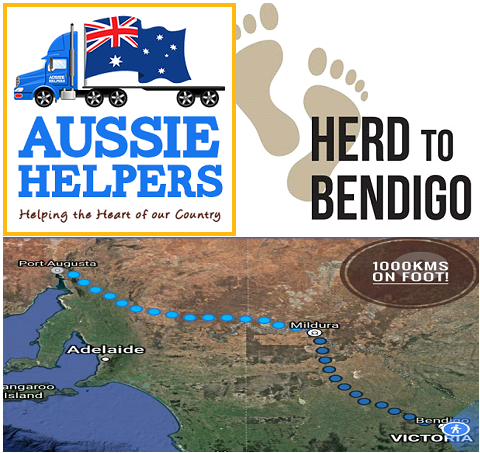 A silent auction for a great cause! There are Dorper and White Dorper rams and ewes up for grabs with proceeds going to 'Herd to Bendigo' and 'Aussie Helpers'.
The auction begins 25 October and ends 23 November 2018. Your support is appreciated.
Well done to Kype Park Dorpers, Kyolna Park Dorper & White Dorper Stud, Blackridge Dorper & White Dorper Stud, and Dell African Dumisa for supporting Australian farmers in need.
Click here to go to the silent auction.