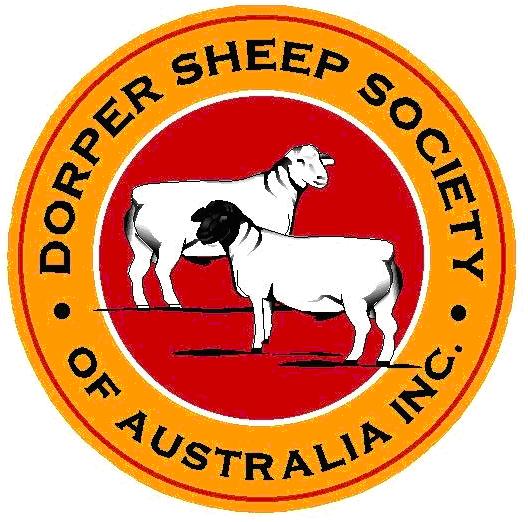 The Dorper Sheep Society of Australia is publishing the 2019 annual magazine through Ag Communicators. The magazine will be in a digital and printed format comprising 28 pages featuring commercial stories, a member listing, information on new farming technology and industry relevant information. The magazine is scheduled for distribution early August.
Advertising in the magazine is an excellent opportunity to gain exposure for your stud or business. The DSSA will be reinvesting funds raised from paid advertisements in digital marketing, circulating the magazine at a targeted audience to reach maximum exposure.  There will also be 2,000+ printed copies distributed to all members, included in new member packs and available at DSSA events and field days across Australia. The magazine will be easily accessible from anywhere in the world.  Below are just some of the ways the magazine will be viewed across the country.
Emailed and mailed to all DSSA stud, commercial and junior members
Paper copy included in all DSSA new member packs
Hard copies available at all DSSA events including Queensland Region Sale, National Show, National Sale, Southern Region Show & Sale (Australian Sheep & Wool Show), Eastern Region Show & Sale and Dorper training courses
A link to the digital magazine will be featured in rural newspapers across Australia at regular intervals
A link will be featured on rural news and industry relevant websites throughout the year
A link will be embedded on the DSSA website homepage, Facebook and social media sites
Your advertisement will be assigned to an article from the magazine and published together as a post on social media sites and the DSSA website
Please click the link to view the 2018 magazine, http://specialpubs.fairfaxregional.com.au/e-mags/2018/sph/0705_01/ this can also be found on the home page of the DSSA website. 
Click here to download the 2019 advertising rates and booking form.
Important dates and deadlines are as follows:
Booking forms and payment due – Friday 21st June
Advertising copy due – Monday 1st July
Liftout distributed – Early August