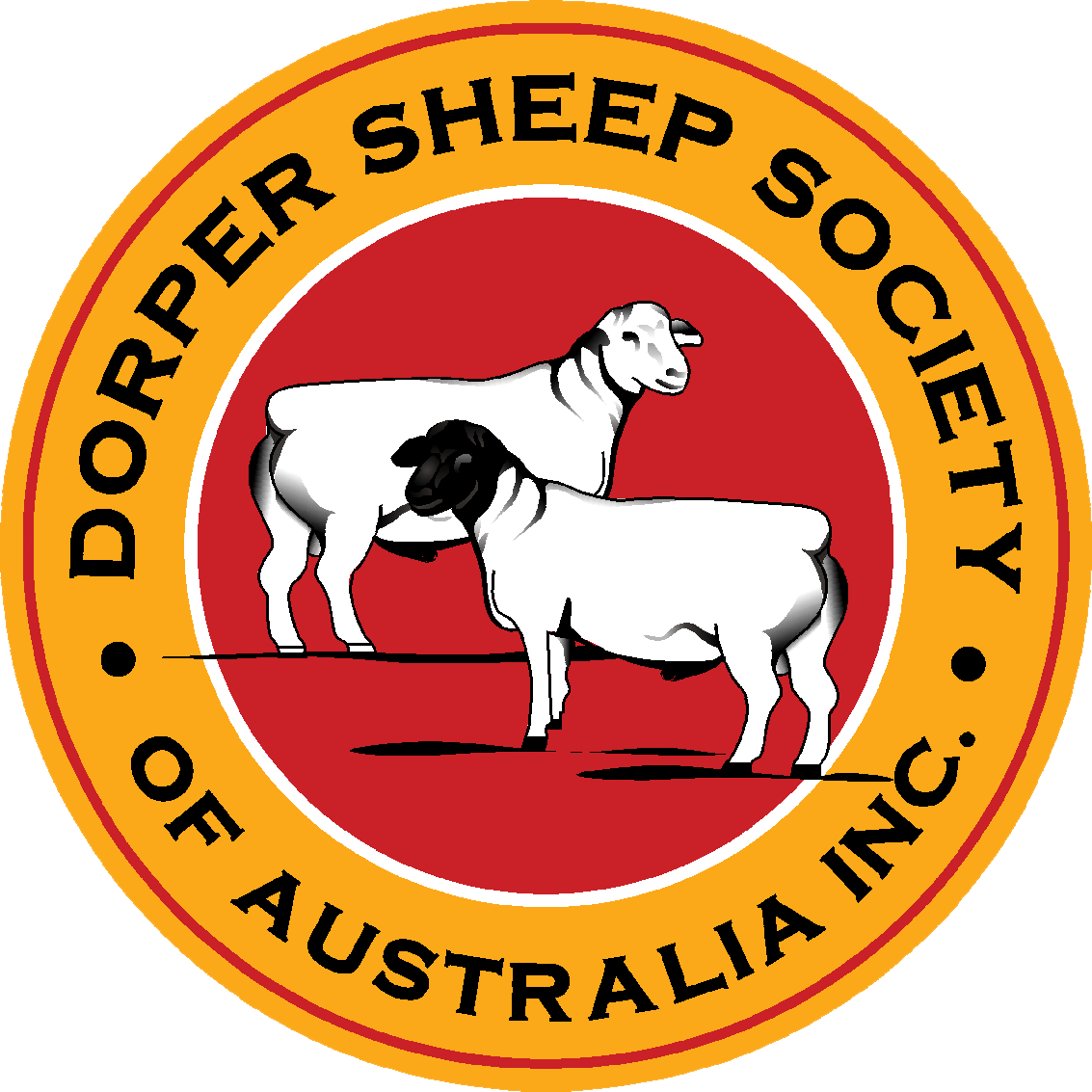 Event details
January 24, 2020
7:00 pm - 8:00 pm
The Eastern Region Annual General Meeting will be held 7.00pm, Friday 24th January 2020 at the Gunnedah Services and Bowling Club, 313 Conadilly Street. A meeting will be held following the close of the AGM.
Eastern Region President Sharon Hibbens encourages all members to attend. A total of 7 people are required to enable a quorum, members can be present in person, on the phone, or by way of proxy.
Dinner is available in the restaurant at the Gunnedah Services Club from 6.00pm. Please advise Sharon by email bilgamma@hotmail.com if you are able to attend.
It would be greatly appreciated if you are unable to attend in person or by phone if you could submit a proxy form. Please contact the office for further details.