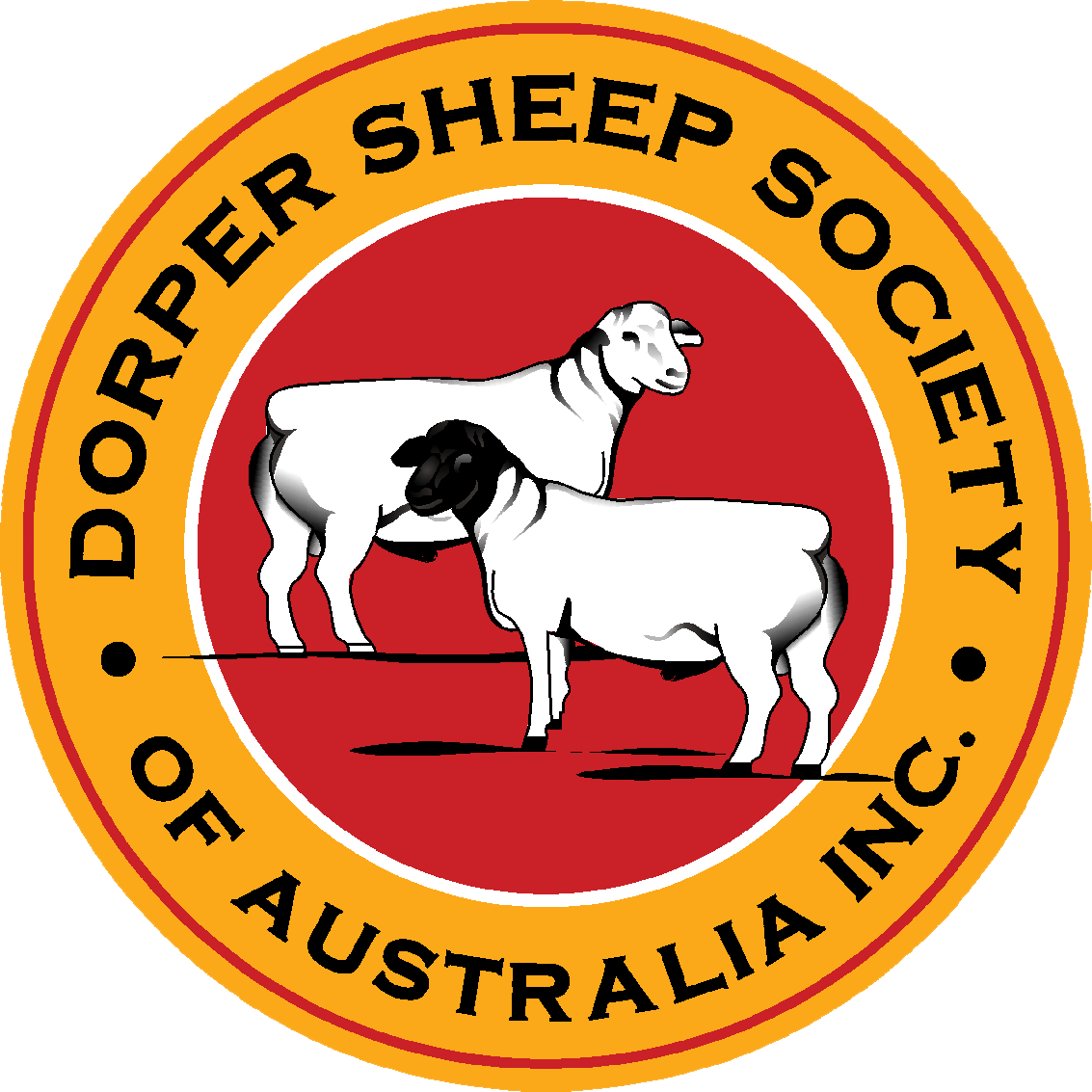 Event details
January 29, 2020
1:00 pm - 1:30 pm
The Western Region Annual General Meeting will be held on Wednesday 29th January 2020 at 1.00pm.
The meeting will be held by teleconference to give as many valued members the opportunity to attend as possible.
All Western Region members are invited to attend and the committee would appreciate your attendance to ensure that there are sufficient numbers to form a quorum. If you can not attend in person you are welcome to submit a proxy form.
Please contact the office for further information and dial in details.