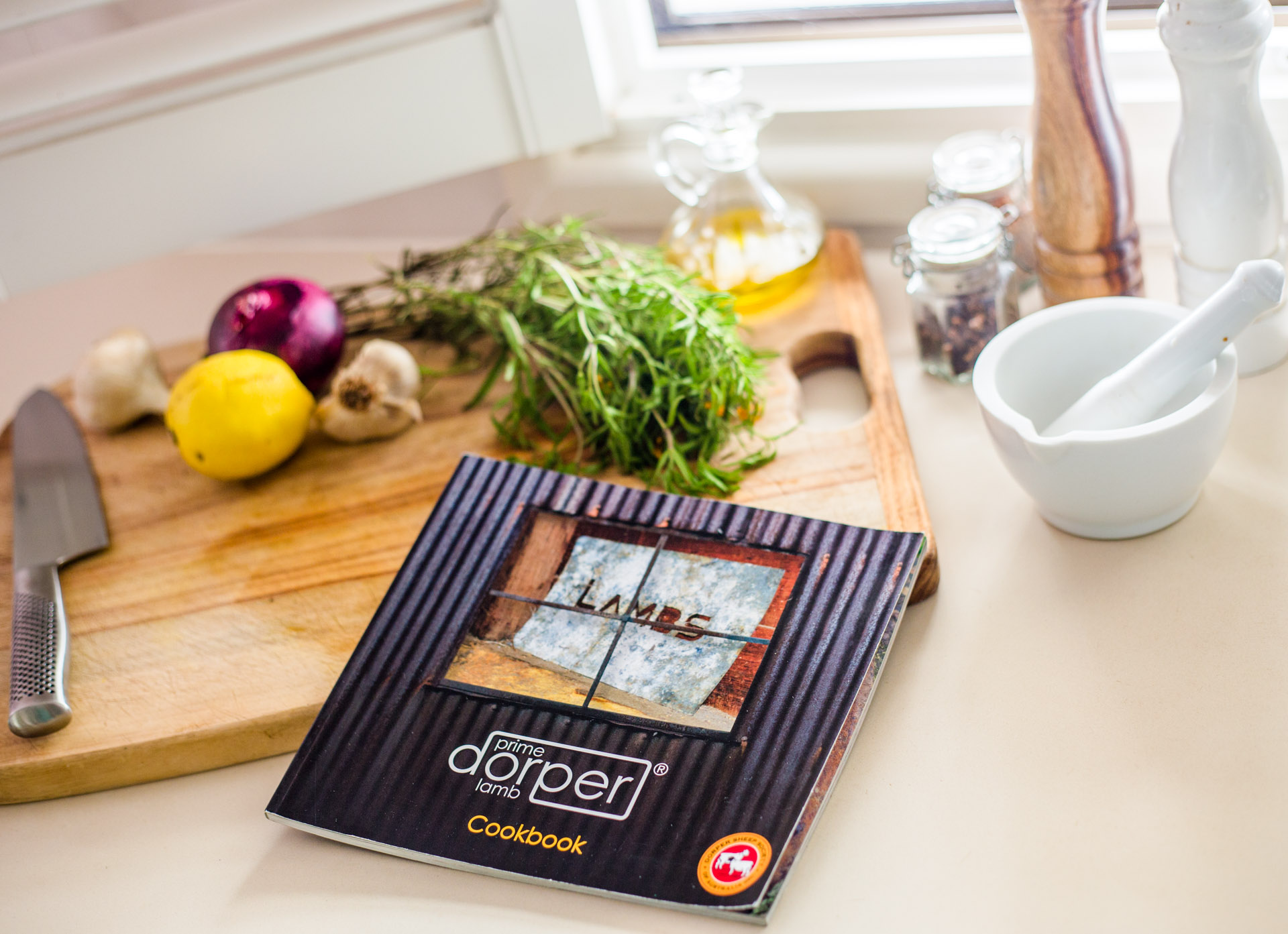 The Prime Dorper Lamb Cookbook
The Prime Dorper Lamb cookbook is Beautifully presented with some superb photography accompanying 56 delicious recipes.
Cleverly arranged by cut of lamb, it also includes a special section of tasty condiments to spice up your lamb eating experience!
Containing over 90 pages, this cookbook is Excellent Value at $25.
Guaranteed to make a brilliant gift