Board Members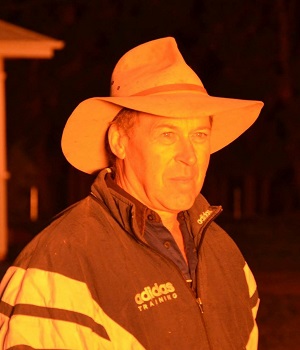 To read the 2019 Chairman's report, click here.
Regional DSSA Branches
The Society membership is divided into Regions incorporating the relevant states i.e;
Western Region (WA)
Central Region (SA & NT)
Southern Region (VIC & TAS)
Eastern Region (NSW)
Queensland Region (QLD)
Each Region has a Committee run by Members and from this Regional Committee, two Federal Delegates are elected. Federal Delegates are the voice for their region and the decision makers of the Society. For local Regional contacts details please contact the Secretariat.
For local regional contact details please contact the Secretariat or click the link below.