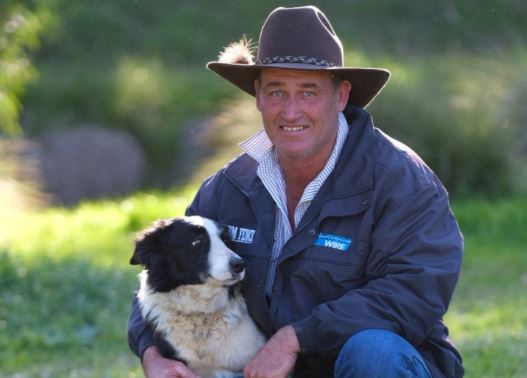 Event details
Tuesday | December 01, 2020 to Tuesday | December 01, 2020
10:00 am-11:00 am
Third generation stockman and working dog trainer Mick Hudson will join us for an online information session live on Tuesday 1st December at 10.00am.
The webinar will be provided exclusively to DSSA members as part of the invaluable content available through the new Mighty Networks platforms. If you are not a member and would like to join, please contact the DSSA office at dorpereo@abri.une.edu.au for further information.
Mick provides working dog training and livestock handling education, and during this information session will discuss the following:
– The benefits of working your livestock with sheep dogs
– The benefits of having well educated livestock- understanding how livestock react to working dogs
– The advantages of having well educated and trained dogs compared to uneducated and untrained working dogs
– Answer questions regarding the training of working dogs and understanding livestock
The meeting is exclusive for members, please visit the Mighty Networks group for further information.
Please forward any questions you have for Mick, to the DSSA office by no later than 9.00am Monday 31st November.
If you don't catch the webinar, the recording will be accessible via the Mighty Networks groups after the event.