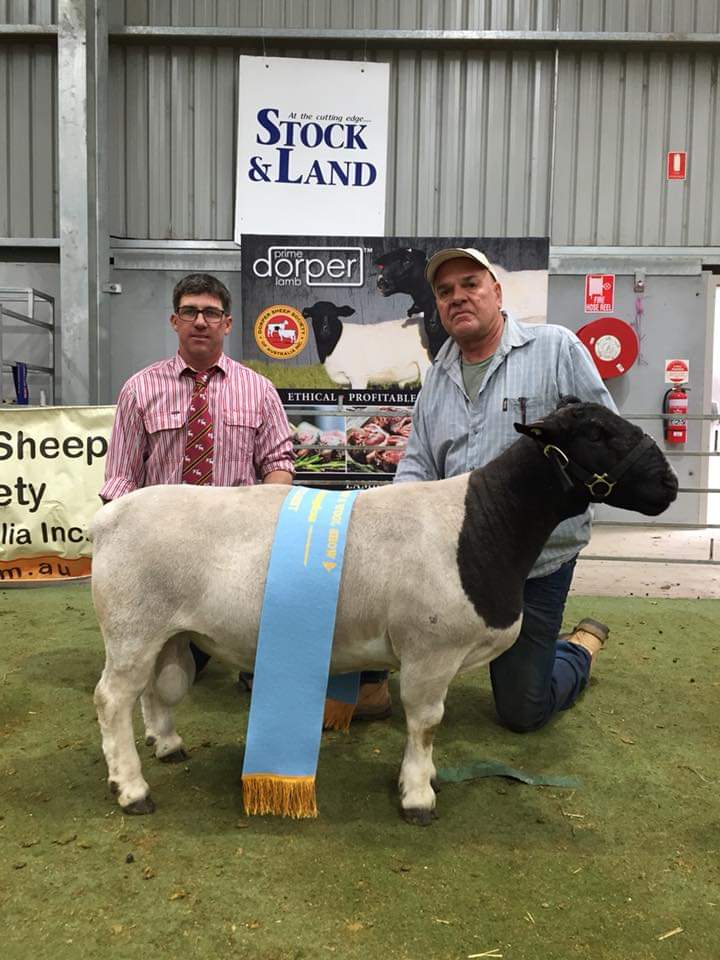 Event details
Friday | July 19, 2019 to Sunday | July 21, 2019
All Day
Prince of Wales Showgrounds, Holmes Road, North Bendigo VIC
02 6773 3805
DSSA Southern Region Show
held in conjunction with the 142nd Annual Australian Sheep & Wool Show
This is the Southern Regions main showcase event. With over 300 Dorper and White Dorper sheep on show. An excellent opportunity to see some of the best Dorper and White Dorpers in the country. This years judge is the esteemed International Breed Inspector and Dorper Judge Stephanus Malan.
Friday 19th July 2019
8:30 AM – 4:00 PM
White Dorper Judging
4:00 PM – 6:00 PM
Classing of Sale Animals
6:00 PM – 9:00 PM
Free Ringside Pizza Night
Saturday 20th July 2019
8:30 AM – 4:00 PM
Dorper Judging
Sunday 21st July 2019
10:00 AM – 12:30 PM
Dorper & White Dorper Sale Inspection
1:00 PM – 4:30 PM
11th Annual Supreme Dorper & White Dorper Sale Auction
Show and sale entries will be open soon.
For sponsorship opportunities, please contact the DSSA office on 02 6773 3805 or email dorpereo@abri.une.edu.au.