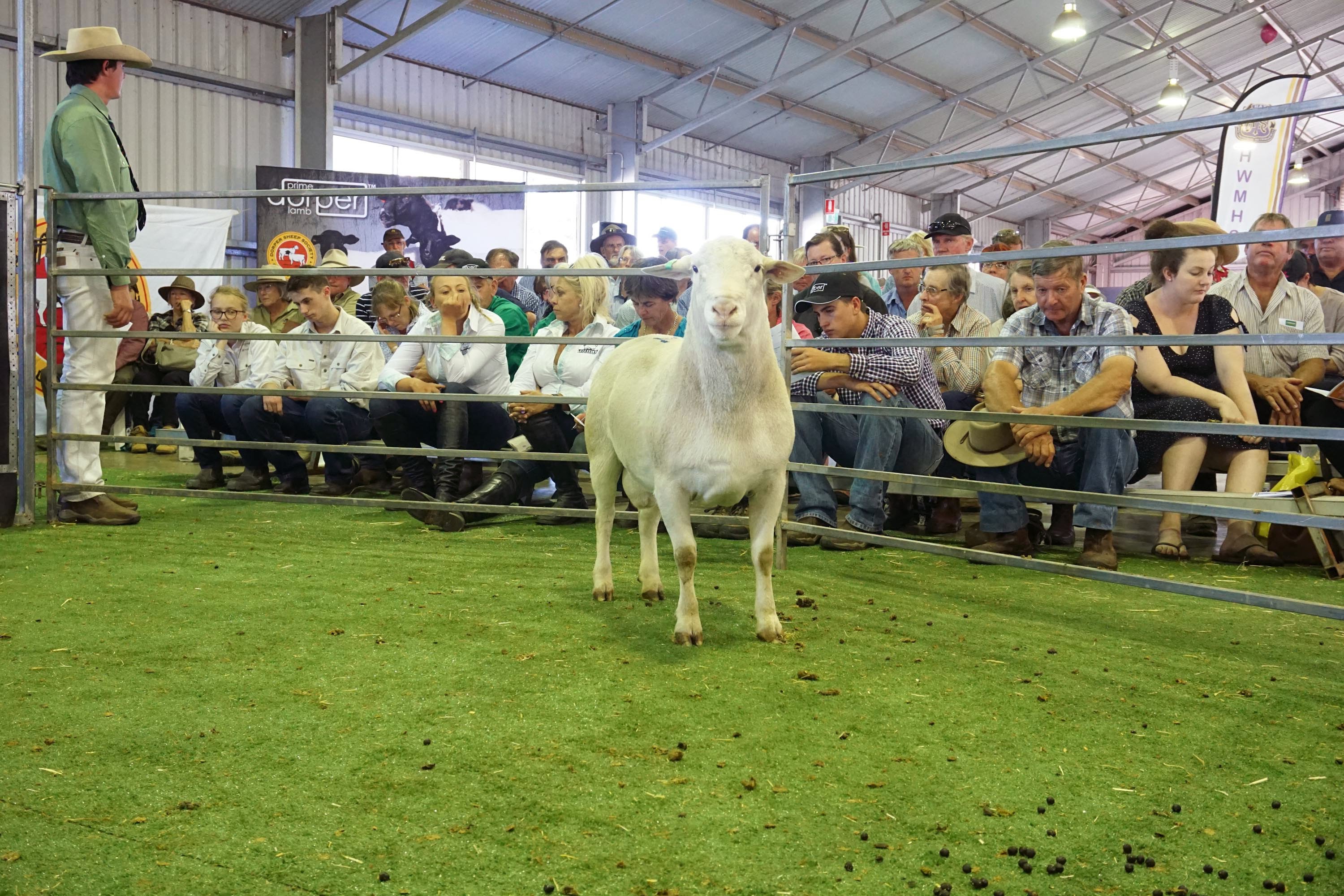 Event details
July 22, 2018
1:00 pm - 3:00 pm
ASWS Prince of Wales Showgrounds, Holme Road, Bendigo, VIC
02 6773 3805
DSSA Southern Region 10th Annual Bendigo Supreme Dorper & White Dorper Sale.
To be held in conjunction with DSSA Southern Region Show and ASWS.
Sunday 22nd July, 1pm.
We would like to thank our major sponsor, Fairfax Media. Thank you for your continuous support and generosity.
Sponsorship opportunities are available, for further details contact Sara at dorpereo@abri.une.edu.au or call 02 6773 3805.