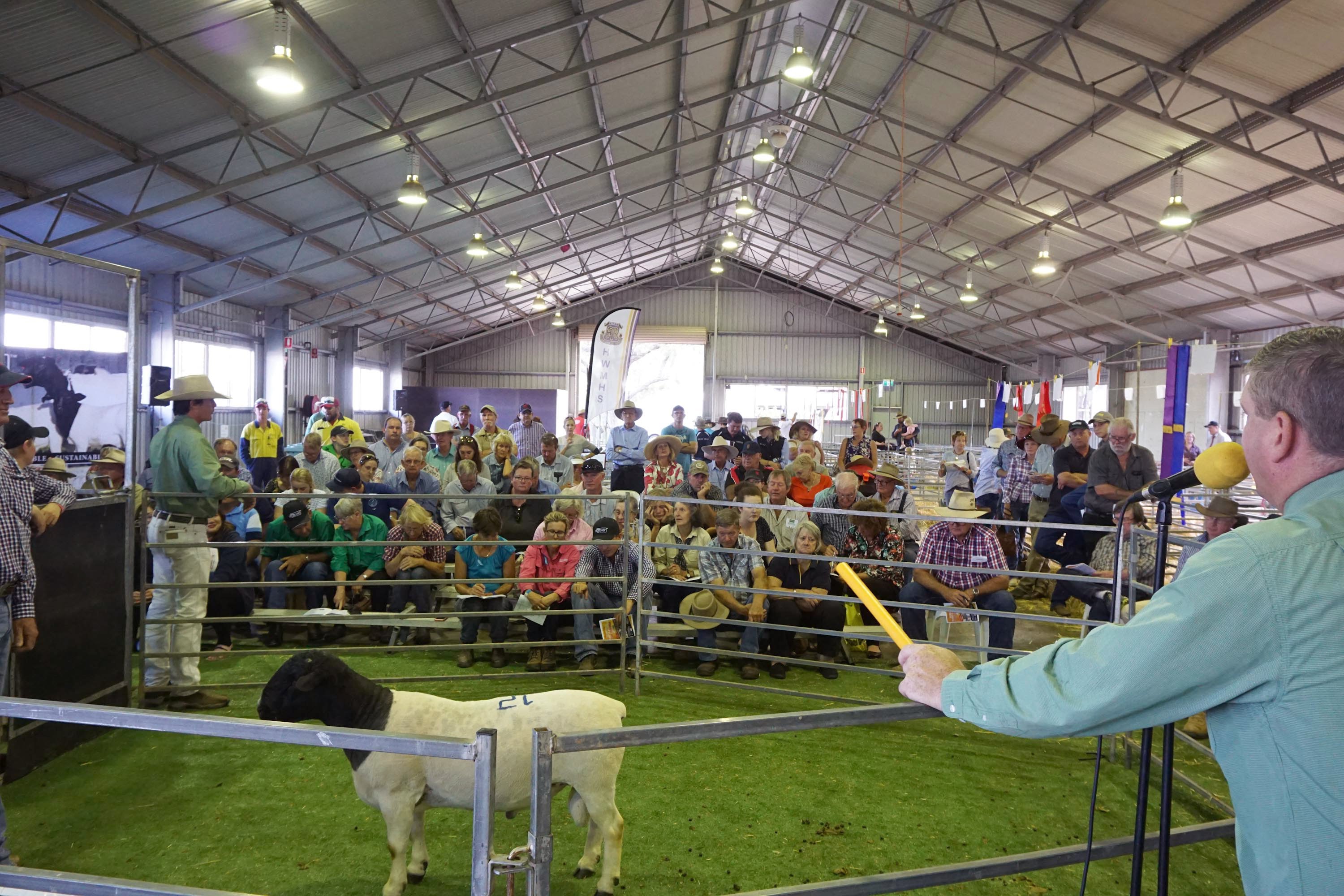 Event details
July 22, 2018
1:00 pm - 3:00 pm
ASWS Prince of Wales Showgrounds, Holme Road, Bendigo, VIC
02 6773 3805
DSSA Southern Region 10th Annual Bendigo Supreme Dorper & White Dorper Sale.
To be held in conjunction with DSSA Southern Region Show and ASWS.
Sunday 22nd July, 1pm.
Click here to view a PDF copy of the sale catalogue. Or click here to view the lots on the online Flockbook.
We would like to thank to our sponsors: