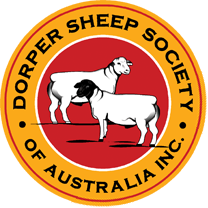 Event details
February 17, 2019
1:00 pm - 2:00 pm
To be confirmed.
02 6773 3805
The DSSA Southern Region Annual General Meeting will be held at 1pm, Sunday 17th February.
If there is sufficient interest the meeting will be held at a location in or around Seymour. If not, the meeting will be held via teleconference.
Please send suggested agenda items to Grant Glinski – contact details below.
Also please indicate whether or not you intend to attend.
Grant Glinski Secretary/Treasurer Southern Region
grant.glinski@gmail.com
0419117352