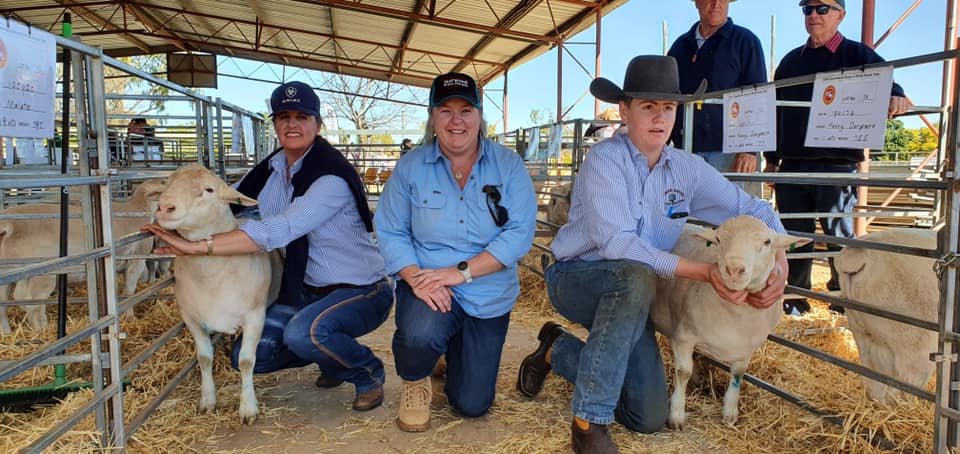 Event details
Monday | August 09, 2021 to Monday | August 09, 2021
11:00 am-3:00 pm
St George Showgrounds
The DSSA Queensland Region Multivendor Sale will be held Monday 9th August 2021, at the St George Showgrounds. The sale will also be interfaced with AuctionsPlus.
Sale entries are now open to all DSSA members. Entries close Monday 31st May 2021.
The DSSA will be adhering to guidelines as instructed by the government regarding COVID-19. Further information will be made available nearer the time.
Please direct enquiries to Richard Knights on 07 4698 7893 or Andrea Weiss on 0429 891 576.