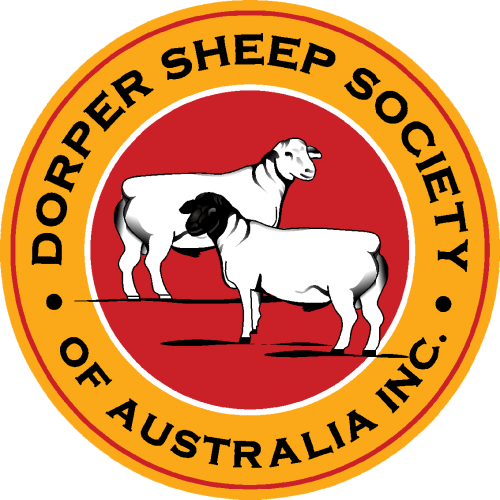 Event details
Friday | September 20, 2019 to Saturday | September 21, 2019
10:00 am - 3:00 pm
Amarula Dorper Stud, Gravesend NSW
0428 956 141
We invite children and schools that are involved with Dorpers and White Dorpers to attend a 2 day course aimed at developing skills and knowledge of breeds.
Outcomes of the course are:
Learn why and where the breed comes from
What to look for when selecting Dorpers
Learn how to handle and show Dorpers
When and Where:
The event will be held at Amarula Dorpers and White Dorpers in Gravesend NSW.
Arrive at 10.00am for a 10.30am start, Friday 20th September.
The course will conclude 2.30-3.00pm, Saturday 21st September.
What to bring:
Accommodation will be camping. Please bring tents, swags, or sleeping bags. There is limited space in the shearing shed. Please note there will be toilets but no showers.
Bring warm clothes, coats, hats, clipboards & pen.
Important Information:
All children must be accompanied by a parent or teacher.
Those with long distances to travel may arrive on Thursday evening, please contact us prior to arrange this.
The course is free of charge, all meals will be supplied.
Bookings are essential. For more information or to book a place, please contact the DSSA office or Sharon Hibbens on 02 6795 6111 or 0428 956 141 email: bilgamma@hotmail.com