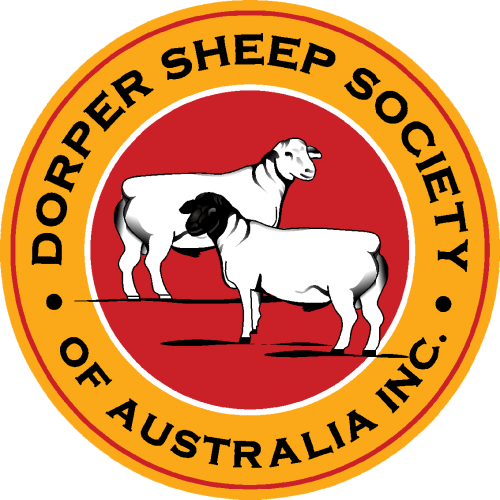 Event details
Thursday | March 7, 2019 to Monday | March 11, 2019
All Day
Red Rock Stud, Keith, South Australia
02 6773 3805
The DSSA are holding a Dorper training course at Red Rock Stud located in Keith, South Australia.
This course will be held Thursday 7th March – Sunday 10th March 2019.
This is an excellent opportunity to build your knowledge and maximise your ability to breed quality and high performance Dorpers and White Dorpers.
Providing members access to training workshops to build their knowledge and maximise their ability to breed quality and high performance dorpers and white dorpers and contribute to the success of the breed nationally is an important priority for the DSSA. Training in the breed standard and the'typing' system is seen as an important part of this role.
The attributes of the breeds have been developed and refined through careful analysis and selection over 80 years. The knowledge accumulated through that time, including links between important physical traits of animals and their ability to thrive, reproduce and to produce a quality carcase, even in suboptimal conditions is reflected in the breed standards.
Training involves 4 day highly practical hands on courses that enable participants to gain a strong ability to recognise desirable and undesirable characteristics in individual animals and to gain a good understanding of the 'typing system' and how it can be used to improve your selection of animals. Breeders are encouraged to utilise objective management to select for performance traits and to be guided by a sound knowledge of the visual traits important for functionality and soundness.
The Red Rock senior and junior courses will commence at 10am on Thursday 7th March 2019, and will run for four days finishing on Sunday 10th March.
The senior course will be run by South African Judge Raymond Read and the Junior course by experienced and respected Australian Inspector Christo Harmse.
The judges exam will be held on Monday 11th March.
These dates fall between the Eastern Region Show and Sale and the National Show.
Note that you do not have to be a member to attend a Dorper course.
The cost of the course is $500 inc GST for members, or $550 in GST for non members. There are a couple of places still available. Please contact the office if you are interested in attending this course, 02 6773 3805 or email dorpereo@abri.une.edu.au