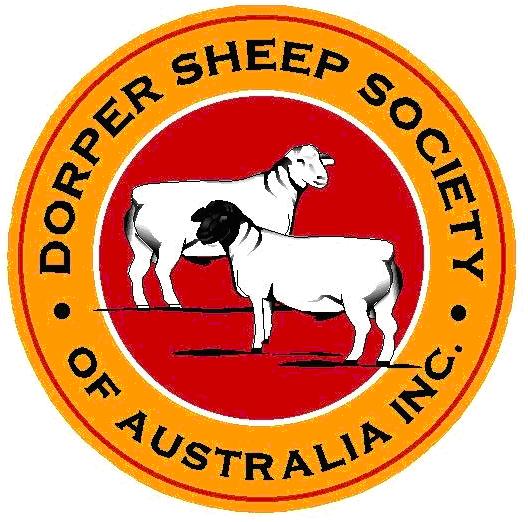 Event details
Friday | September 20, 2019 to Tuesday | September 24, 2019
All Day
THIS COURSE IS POSTPONED. NEW DATE WILL BE CONFIRMED FOR 2020.
Providing members access to training workshops to build their knowledge and maximise their ability to breed quality and high performance dorpers and white dorpers and contribute to the success of the breed nationally is an important priority for the DSSA. Training in the breed standard and the'typing' system is seen as an important part of this role.
The attributes of the breeds have been developed and refined through careful analysis and selection over 80 years. The knowledge accumulated through that time, including links between important physical traits of animals and their ability to thrive, reproduce and to produce a quality carcase, even in suboptimal conditions is reflected in the breed standards.
Training involves 4 day highly practical hands on courses that enable participants to gain a strong ability to recognise desirable and undesirable characteristics in individual animals and to gain a good understanding of the 'typing system' and how it can be used to improve your selection of animals. Breeders are encouraged to utilise objective management to select for performance traits and to be guided by a sound knowledge of the visual traits important for functionality and soundness.
Please contact Graham Pickles for further information on 0418 112 888 or email grahamlpickles@gmail.com.